Elon Musk explains why he's thinking about taking Tesla public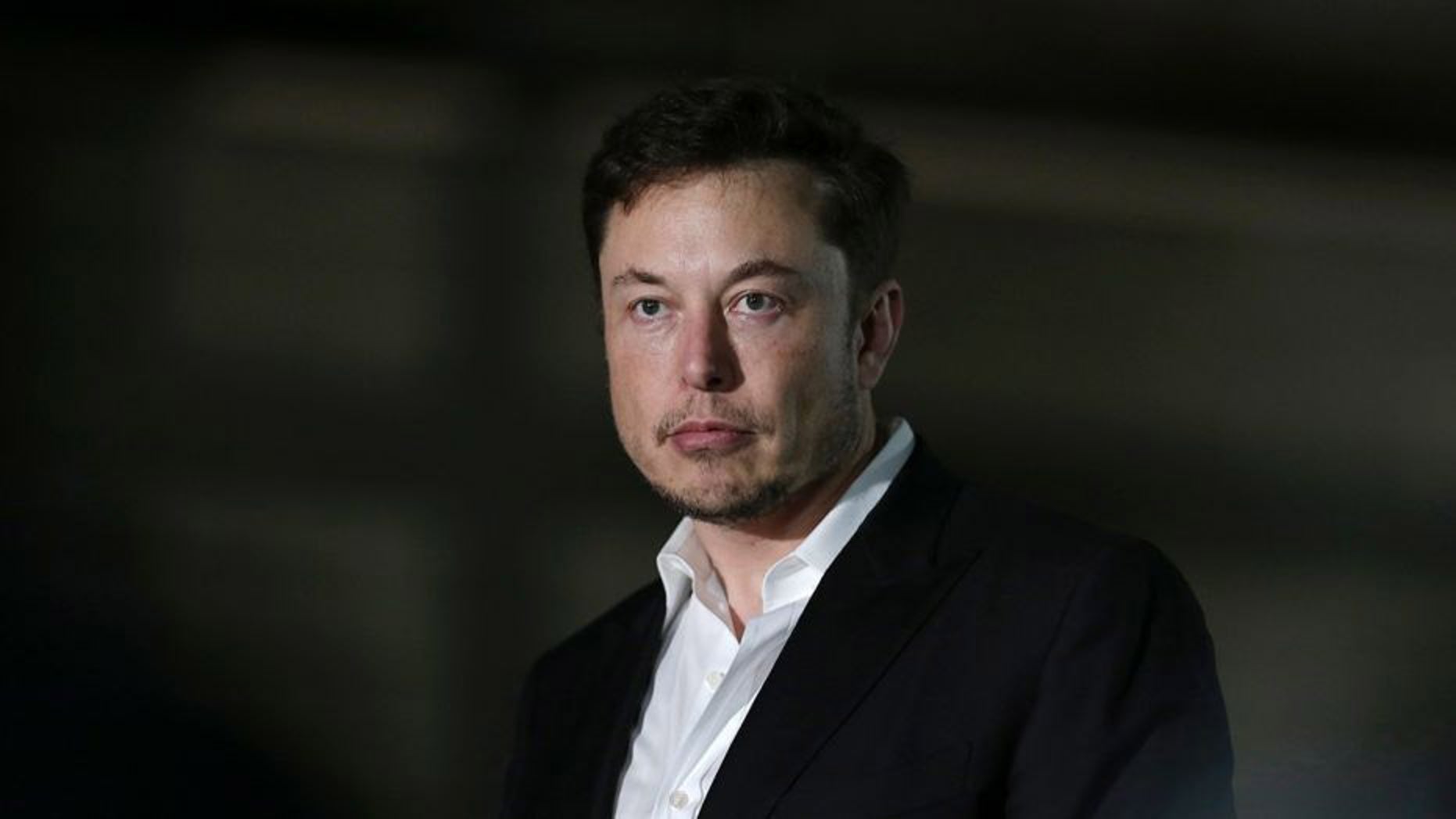 Tesla CEO Elon Musk has taken to the company's blog to explain why he is considering taking the automaker private, as he announced in a series of tweets earlier on Tuesday.
In the note, which was also sent to shareholders, Musk said that going private would remove distractions caused by earnings reports and take away incentives for investors with short positions to attack the company in an effort to move its stock price.
Musk said the plan being put together would allow shareholders either to remain owners of the private company, or to sell their current positions at $420 per share. Those who stay onboard would be able to sell shares or execute stock options approximately every six months.
Musk said he did not intend to increase the amount of the company that he owns, which is currently about 20 percent, and that the intention of the privatization was to enable the company to operate more efficiently without having to worry about basing decisions short term market forces.
If it moves forward, the proposal will be put to a shareholder vote.
The stock closed at $379.57 after trading was halted for an hour and a half on Tuesday afternoon due to volatile activity caused by Musk's tweets and a report that a Saudi Arabian sovereign wealth fund had accumulated $2 billion in shares.