Elon Musk deletes Instagram account amid ongoing attacks by Azealia Banks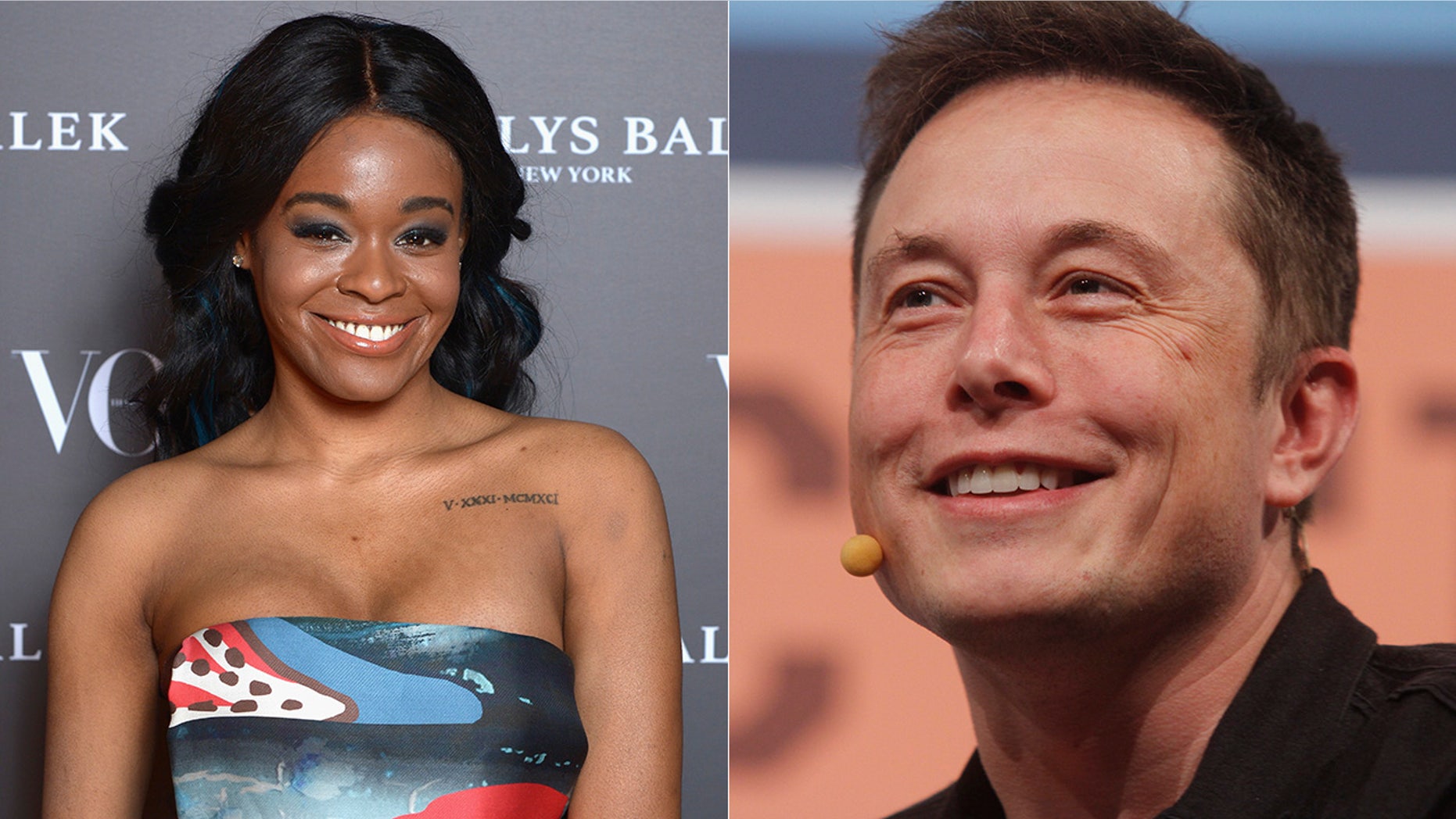 Tesla CEO Elon Musk has apparently deleted his Instagram after rapper Azealia Banks accused him on the social media platform of having his lawyer confiscate her phone to remove "evidence" from it.
Banks went on a bizarre Instagram rant two weekends ago from Musk's Los Angeles home, where she had gone expecting to collaborate with his girlfriend, Grimes, on a new song.
Grimes' representatives told Banks there was a scheduling mistake and that the singer and Musk were going out of town, but offered to let her stay in a guesthouse, according to The New York Times.
Banks then posted to Instagram Stories that Musk had been tweeting while under the influence of drugs and "scrounging for investors," along with making other unsavory accusations. Later in the week, she posted screen grabs of an alleged text message session with Grimes in which the two discussed Grimes' and Musk's sex life. Banks also accused Musk of "tapping my phone all week."
On Monday, Banks published a few more posts, captured by Cheddar anchor Hope King, claiming Musk's lawyer paid her lawyer to hand over her phone, which had "quality Nude's" on it, in order to delete "evidence."
One read "I need my phone back now." And tagged Musk's Instagram. Banks also said she wants to "go f---ing home," but didn't indicate where she was.
Banks wouldn't elaborate when reached by a Business Insider reporter, instead reiterating that she needs her phone and wants to go home now, then called journalists parasites and requested that the outlet write about her cosmetics line.
Musk and his companies, which also include SpaceX and Neuralink, have not yet commented on why he deactivated his Instagram account, or on Banks' latest posts.
Musk's Twitter account is still active.
Update: Responding to someone who asked him on Twitter why he deleted the Instagram account, Musk said that he "Didn't 'like' it," and that "Instagram is so thirsty, yet gives you Death by Water."