Electric Volkswagen dune buggy in the works, report says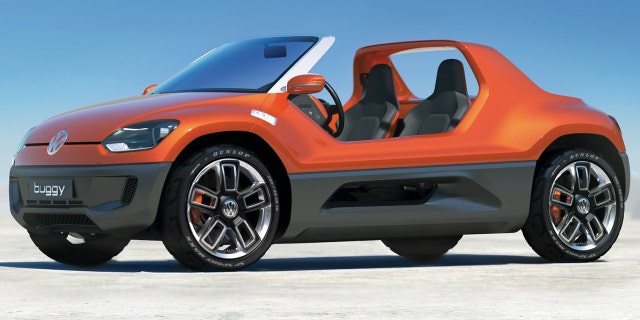 VW is finally killing the Beetle next July, but there could be a Buggy in its future.
A source inside the automaker told Autocar that a Myers Manx-inspired electric dune buggy is in the works.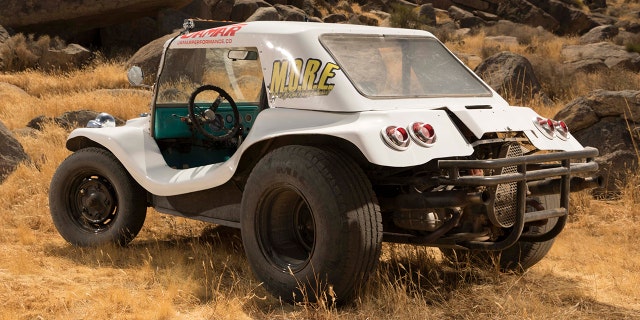 VW never built its own dune buggy, but many were created using Beetle chassis, from which the body could be easily removed. In a similar fashion, the new one would be based on the company's new battery-powered platform that has been designed to accommodate a variety of body styles, including compact hatchbacks and a minivan styled like the classic Microbus that's been confirmed for production in a few years.
According to the Autocar source, the open-top dune buggy features a freestanding windshield, oversized tires and a roll bar. VW has toyed with this idea before, most recently in 2011 when it revealed the gasoline-powered Buggy Up! Concept that never made it into production.
Lending credence to the Autocar report, VW head designer Klaus Bischoff told Fox News Autos at the U.S. debut of the microbus last year that "we are also considering to bring back some open off-roadish vehicle that stands for a lot of fun."
LET FOX NEWS AUTOS KNOW WHAT YOU THINK ABOUT VW'S ELECTRIC DUNE BUGGY ON FACEBOOK