Drag racing legend Muldowney having cancerous lung removed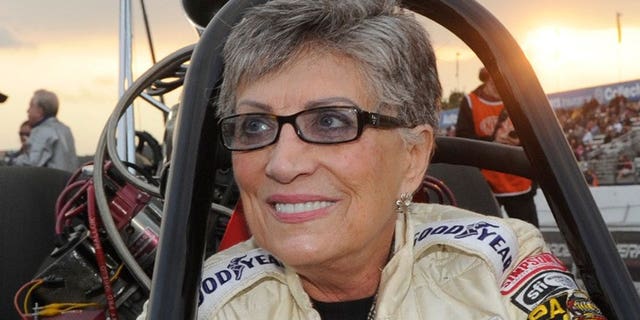 Drag racing legend Shirley Muldowney is having surgery to remove a cancerous lung.
The 75-year-old Muldowney will have the five-hour procedure Wednesday at Novant Health Presbyterian Medical Center in Charlotte. She told NHRA's website that she was diagnosed with a Stage 2 tumor in her right lung.
"I'm a fighter, always have been, and I'm going to fight this as best I can with everything I got," Muldowneysaid. "I'm ready for the pain to stop. It's been getting worse the last few weeks as they did biopsies and the pre-op stress tests to make sure I was strong enough to have the surgery. Everything is good, so we're getting it done."
A three-time Top Fuel champion, Muldowney was the first woman to win an NHRA race in a professional class in 1976. She won championships in 1977, 1980 and 1982.