David Koresh's 1968 Chevrolet Camaro is for sale, report says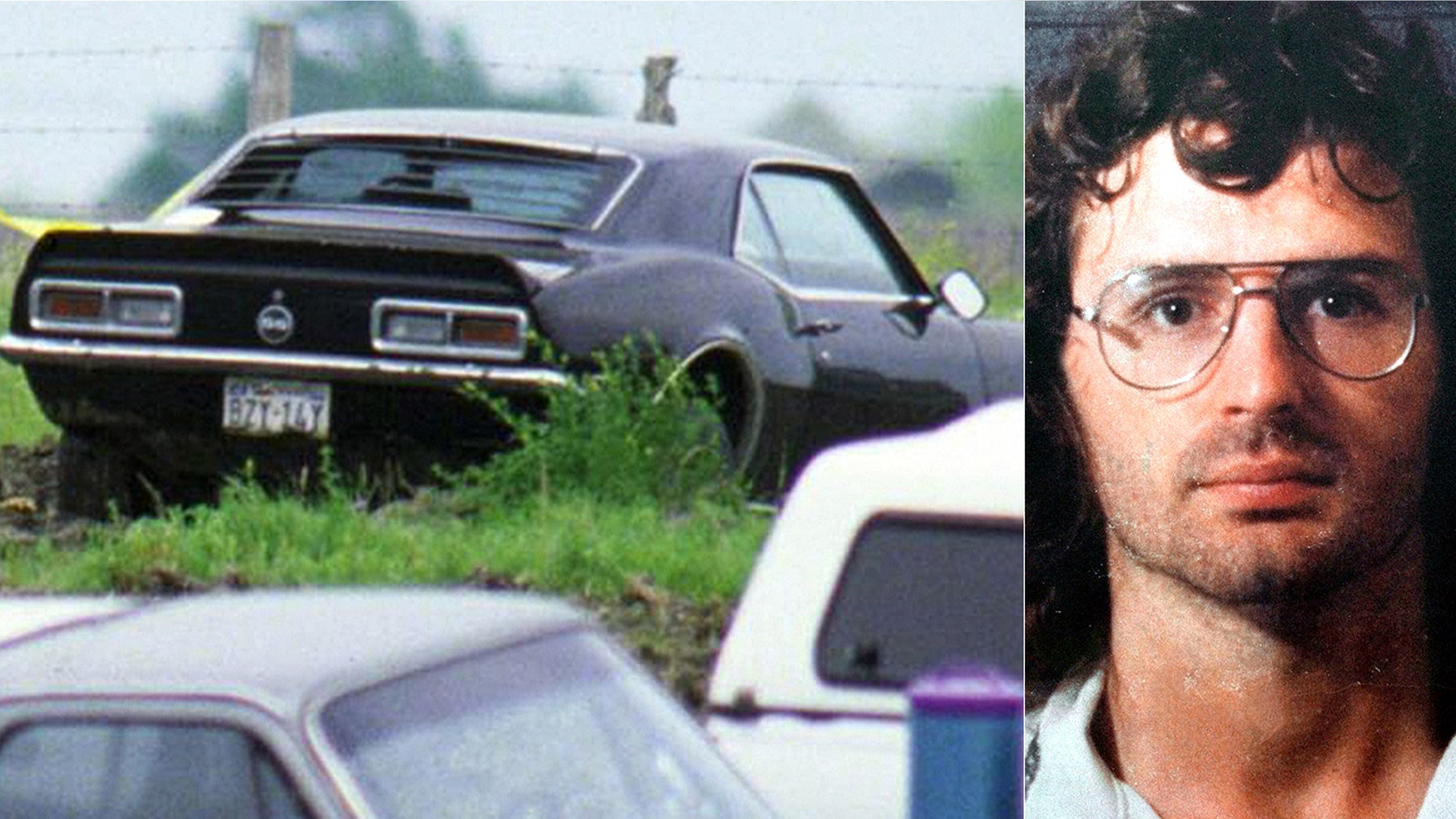 There's a black Chevy Camaro for sale in Phoenix that has a dark past.
The 1968 coupe was apparently once owned by Branch Davidians leader David Koresh, who died in 1993 along with 81 of his followers during an infamous 51-day law enforcement siege of the group's compound in Waco, Texas, that also left four ATF agents dead.
The car is being offered by Streetside Classics, which doesn't mention the Koresh connection it its online listing. Motor 1 first identified and reported on it based on the vehicle identification number visible in one of the photos posted on the dealer's website.
Streetside Classics has not yet responded to a request for comment from Fox News.
WILD: HITLER'S MERCEDES-BENZ SPOTTED NEAR SEATTLE
The Camaro was reportedly customized at a restoration shop on the compound operated by the Branch Davidians, and Koresh was often seen driving it around Waco, according to The Los Angeles Times. It was seized by the government during the incident and later liquidated through a wholesaler. After it changed hands privately several times, Donald Feldpausch purchased it at a Dan Kruse Classics auction in Fredericksburg, Texas in 2004 for $37,000.
The Camaro has a 500 hp 427 V8 with a Holley four-barrel carburetor, Muncie 4-speed manual transmission and Ford 9-inch rear end, among other modifications.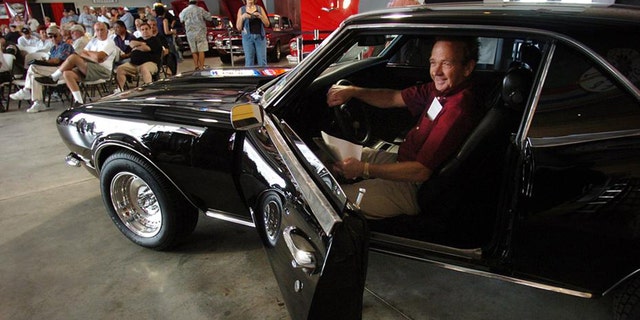 It has 66,253 miles on the odometer and an asking price of $61,995. "Complete build receipts and title documentation" are included, but they certainly don't tell its full history.
Fox News Mutimedia Reporter Charlie Lapastora contributed to this report.