Dale and Amy Earnhardt announce the birth of their daughter, Isla Rose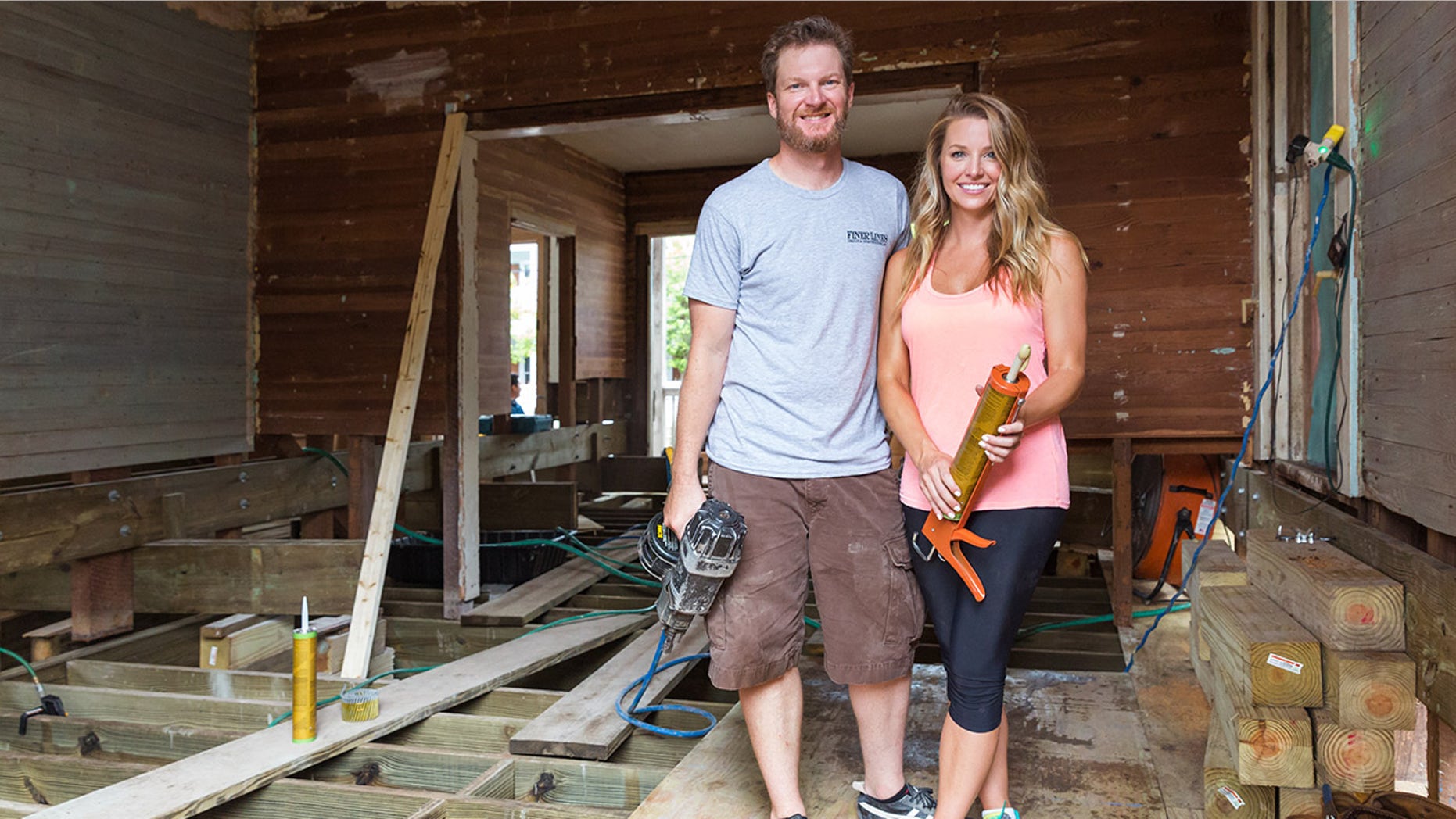 Dale Jr. is a daddy.
The retired NASCAR star Dale Earnhardt Jr. and his wife Amy today announced the birth of their first child, Isla Rose.
The baby girl was born on Monday and her mom said on Twitter that "It feels like a dream. The best dream ever."
Some of the couple's friends from the racing world posted a video wishing them well.
Dale Tweeted, "Everyone was right. It's a new beginning. Now everything I do will be for her and Amy. So blessed."
The Earnhardt's haven't shared a photo of their newborn yet, but she's not the only new thing in their lives. They've been putting the finishing touches on a new series called "Renovation Realities: Dale Jr. & Amy" that chronicles their restoration of a historic home in Key West, Fla., and debuts on DIY Network on June 2.