Crooks steal rare pink Dodge Challenger muscle car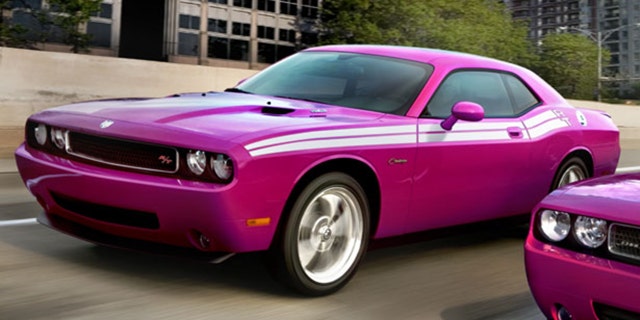 Inspector Clouseau never had it so easy.
Some crooks in Tennessee had the bright idea to steal a Furious Fuchsia-colored 2010 Dodge Challenger R/T, one of the most conspicuous vehicles ever made. The brawny coupe was a special edition throwback to the "Panther Pink" Challengers of the 1970s, which used the name under license from the comedy franchise.
POLICE ARREST DRIVER DOING 198 MPH IN A 'HELLCAT' CHALLENGER
The thieves grabbed the head-turning muscle car from the driveway of a Mt. Juliet home just after 1 a.m. on Saturday, according to News Channel 5. A security camera from a nearby home captured audio of what sounds like a truck backing up and then pulling away.
Later that morning the car, one of just 1,000 like it that were built, may have been involved in a high speed chase through town that reached speeds of 100 mph, as reported by News 4. Police spotted it near a Subaru that had been reported stolen and pursued the two vehicles. The Dodge got away, while the Subaru was abandoned as its driver escaped into the woods on foot.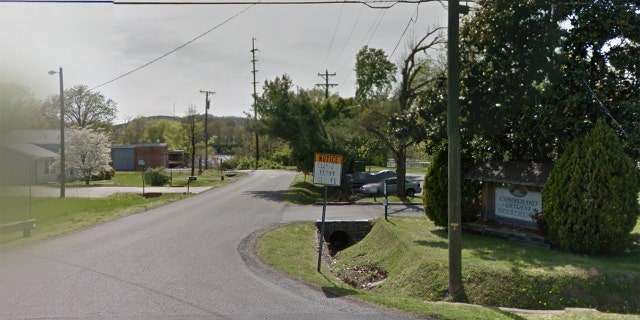 Police got a call on Monday, however, from a fisherman who came across the Challenger parked near a boat ramp on the Cumberland River in nearby Nashville. He happened to see the news report and knew he had the catch of the day.
Police have not yet identified any suspects.