Crooks steal car with Christmas presents for nine children inside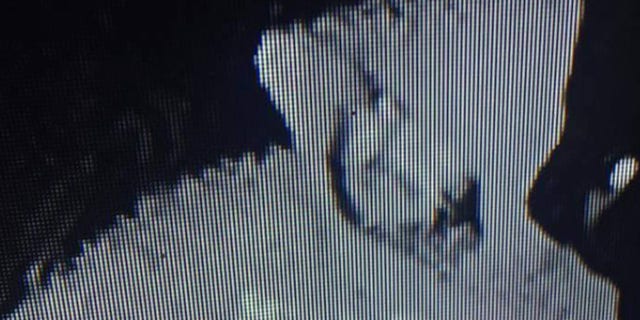 Sounds like the Grinch took a trip to Kansas this year.
A Spring Hill couple that had their car stolen in the early hours of Tuesday morning lost more than their sense of security.
The 2005 Toyota Camry was full of Christmas presents for their nine children.
The Goerings told KSHB News that they'd been hiding $600 to $800 worth of gifts in the trunk of the car, which was parked in their garage.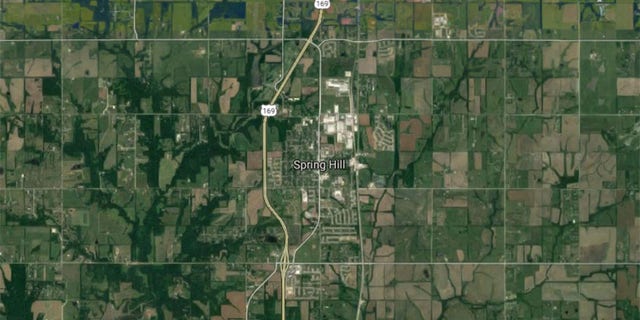 It was one of three vehicles stolen and six burglarized in the neighborhood over the course of a few hours.
The Goerings' car was later found, but the trunk was empty.
Spring Hill police released security footage of a suspect in the crimes and said it believes there were several unsuccessful attempted crimes made the next night in the rural community outside Kansas City, which has a population of just over 6,000.
CROOKS STEAL CAR IN UNDER 60 SECONDS WITH ELECTRONIC 'RELAY DEVICE'