Convoy of new pickups stolen from Ram assembly plant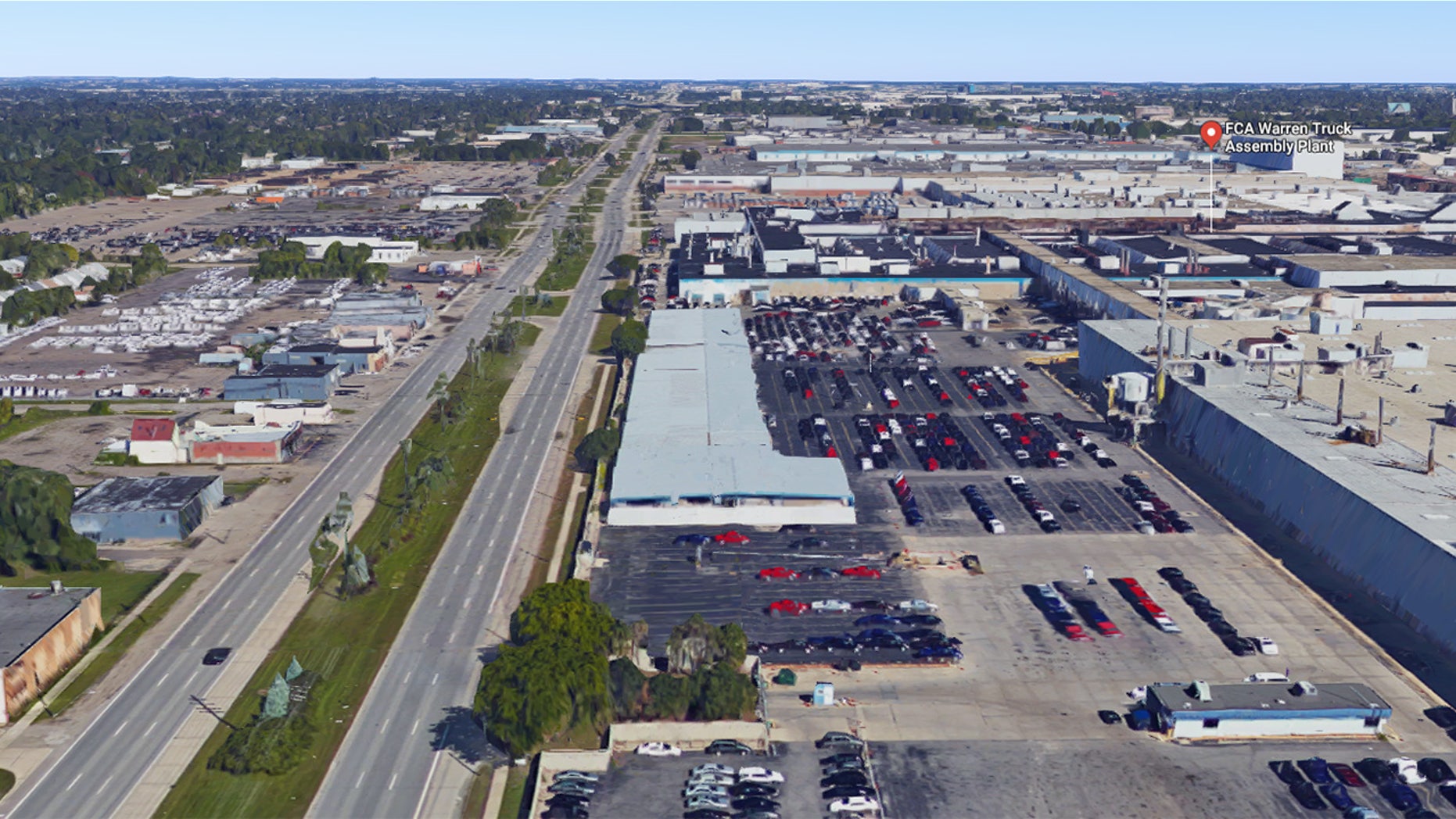 A gang of thieves broke into a Ram truck factory parking lot early Thursday morning and stole around 10 pickups that were fresh off of the assembly line.
Police believe the crooks arrived at the Warren Truck Assembly plant near Detroit at around 4 a.m. in another stolen truck found nearby, cut through a security fence and each jumped in a Ram 1500.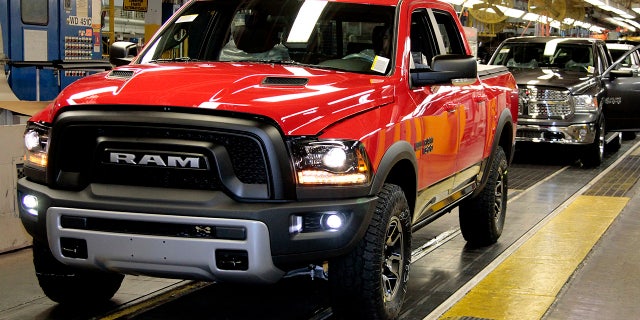 A guard said one of the trucks smashed through a security gate and was followed by a convoy as they all took off in the same direction.
Police said there is security footage of the crime and that they are looking for more along the roads leading away from the facility.
However, Warren police commissioner William Dwyer told Fox News that as of Friday morning Fiat Chrysler had not provided his department the video from the factory, or the colors and VIN numbers of the stolen vehicles. A spokesperson for the automaker said that the vehicle information had been shared with the Macomb County Sheriff's auto theft squad, and that eight vehicles were confirmed to have been stolen.
A spokesperson for the auto theft squad confirmed that an investigation is ongoing and that Fiat Chrysler had not provided it with any video from the crime scene as of Friday afternoon.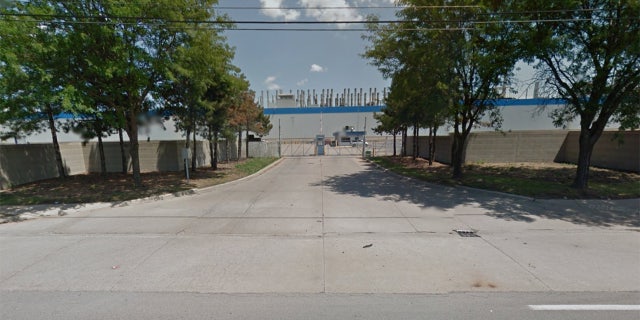 ARE YOU FOLLOWING FOX NEWS AUTOS ON FACEBOOK YET?
Dwyer told Fox 2 News that it's possible it was an inside job involving a current or former employee at the factory.
The Warren Truck Assembly plant currently builds the last-generation Ram 1500 pickup, but will soon be retooled to build Heavy Duty Ram pickups as the automaker shifts production of those trucks from Mexico.
This is a developing story...
With AP