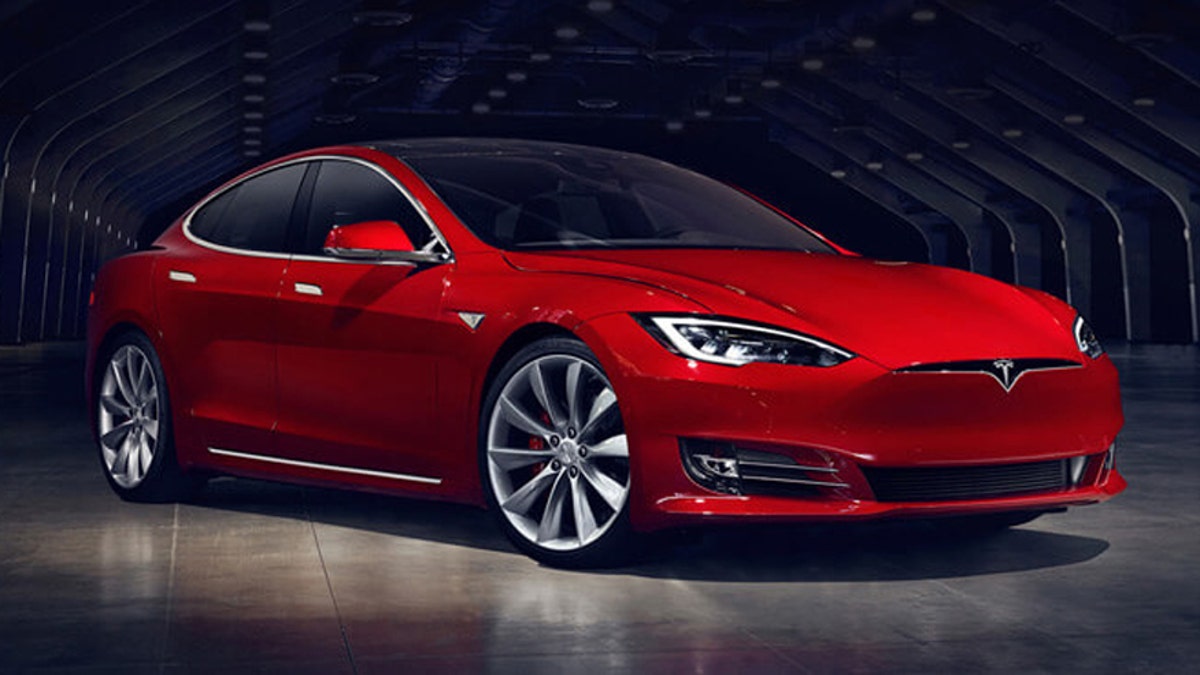 The Tesla Model S has lost the top spot on the Consumer Reports rating list after failing to deliver on a promised safety feature in a timely fashion.
The publication said that when it purchased a Tesla Model S for evaluation in late 2016, it was told that its automatic emergency braking system would be activated within a few weeks.
The feature had previously been offered on Tesla's cars, but was eliminated when the company began using new electronic sensors aimed at eventually providing fully autonomous driving capability and switched to its Autopilot 2.0 software, which is a work in progress and a $5,000 optioon. At the time it said that it needed to further develop the program to enable the braking feature and would send it as an over-the-air update when it was ready.
"Automatic Emergency Braking and other safety features are a top priority, and we plan to introduce them as soon as they're ready," Tesla said in a statement to Consumer Reports.
AUTOMOTIVE NEWS SAYS THE DODGE DEMON SHOULD BE BANNED
"We believe it would be morally wrong and counterproductive to our goal of improving consumer safety to release features before they're ready, and we believe our customers appreciate that," the company added.
Automatic emergency braking is worth extra points on Consumer Reports rating system, and is also a requirement for the Insurance Institute for Highway Safety's Top Safety Pick + designation, which the Tesla Model S does not have.
The Model S now stands third in the rankings behind the Lexus LS and BMW 7 Series.
Tesla is also facing a class action lawsuit from several of its owners which calls Autopilot 2.0 "essentially unusable and demonstrably dangerous," and offers a similar complaint to Consumer Reports' about the slower than expected rollout of advertised safety features. Tesla calls the allegations in the suit "inaccurate and sensationalistic," and says it has "always been transparent about the fact that Enhanced Autopilot software is a product that would roll out incrementally over time."
Tesla says it expects to roll out the braking feature with the next software update, which is scheduled for April 27. Consumer Reports will re-evaluate the vehicle after the feature is active and available to all owners.