Consumer Reports questions turbocharged engines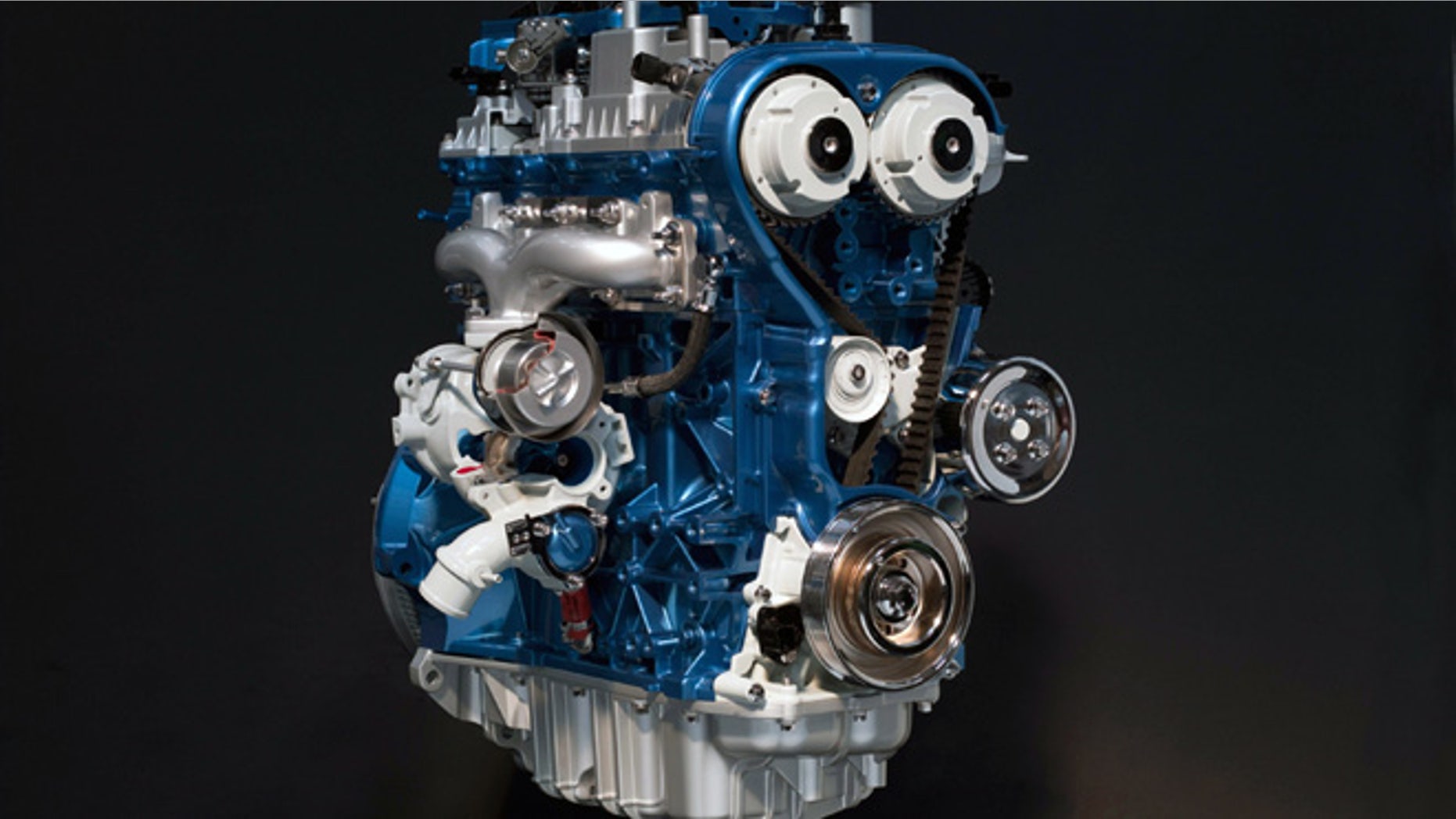 Consumer Reports is warning car buyers that turbocharged engines may not deliver the speed or fuel economy they expect.
The magazine said Tuesday that its tests showed turbocharged models from Ford, Hyundai and Kia are less efficient than competitors. It also said the turbocharged Chevrolet Cruze got little extra power or fuel economy.
The magazine praised a turbocharged four-cylinder from BMW.
Turbochargers pump extra air into engines to boost power. Carmakers charge more for them, promising extra power.
Consumer Reports said a new Ford Fusion with an optional 1.6-liter EcoBoost engine was slower and got lower fuel economy than a Toyota Camry, Honda Accord or Nissan Altima with regular engines.
Ford said it can't speak for Consumer Reports' tests, but its surveys show EcoBoost customers are satisfied with their fuel economy.