Clive Owen returns as The Driver for BMW Films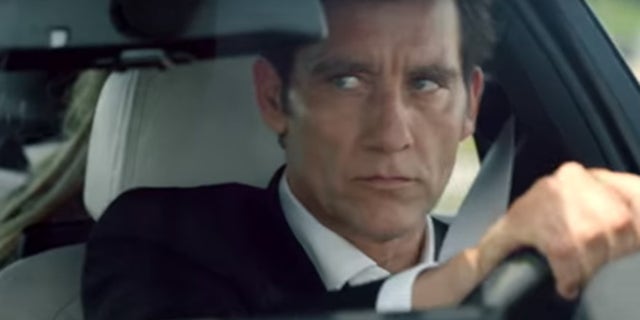 If you've never heard of the the BMW Films series, you need to get off the computer and go ask your parents to revoke your Internet privileges.
The series ran under the theme "The Hire." It brought Clive Owen to the world. He plays a character named The Driver, and each episode of the original eight short films saw him in a different adventure, driving a different BMW vehicle in most of them.
CHECK OUT: 2019 Toyota Supra spy shots and video
The original series saw each of its shorts helmed by a major director. We're talking about John Frankenheimer, Ang Lee, Wong Kar Wai, Guy Ritchie, Alejandro Gonzalez Inarritu, John Woo, Joe Carnahan, and Tony Scott. Additionally, the series was produced by David Fincher and both Tony and Ridley Scott. Some notable guest appearances across the films included Madonna, Gary Oldman, Don Cheadle, Mickey Rourke, and even James Brown.
Now, The Driver is back for a new film. Clive Owen has returned to reprise his role as a slick wheelman whipping a BMW wherever it needs to go. The new film is called "The Escape," and it also stars Vera Farmiga, Dakota Fanning, and Jon Bernthal. Directing this time around is Neill Blomkamp who you know from his work directing "District 9."
The new film premieres on Sunday October 23rd at 6pm EST on BMWFilms.com.
----------
Test Drive: 2016 BMW M4