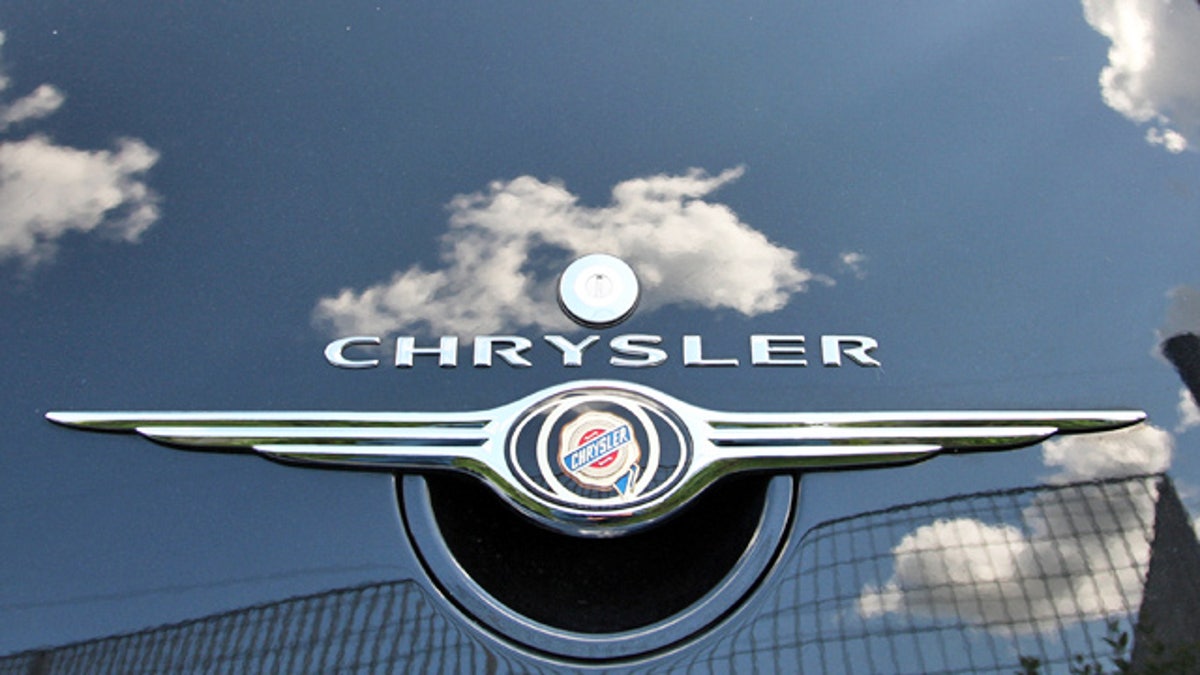 Chrysler was recalling certain 2012 Chrysler, Dodge and Jeep vehicles with the company's 3.6-liter V6 engine in the US on Saturday because of manufacturing problems that could lead to engine failures.
In a document filed with the National Highway Traffic Safety Administration, the carmaker said the recall included Chrysler 200 and Town and Country models, Dodge Charger, Durango, Grand Caravan and Journey models, and Jeep Grand Cherokee vehicles built from Aug. 31 through Sept. 13.
A total of 657 vehicles were potentially affected, the company said.
Chrysler said that connecting rods in the vehicles' engines could fail because of debris inside the engine block. Such a failure could cause the engine to seize, increasing the risk of a crash.
The Auburn Hills, Mich.-based automaker said it was not aware of any failures occurring in customer's vehicles, injuries or property damage related to the problem.
"The condition was caught early at the plant during a scheduled audit, and only 657 potentially-affected vehicles were delivered to dealers, the majority of which have not been sold,"according to David Dillon, the carmaker's head of product investigations and campaigns.
Under the recall, expected to begin this month, Chrysler will replace the engines on all affected vehicles free of charge.
Click here for more on this story from the Wall Street Journal.