Chevy Volt Named Motor Trend Car of the Year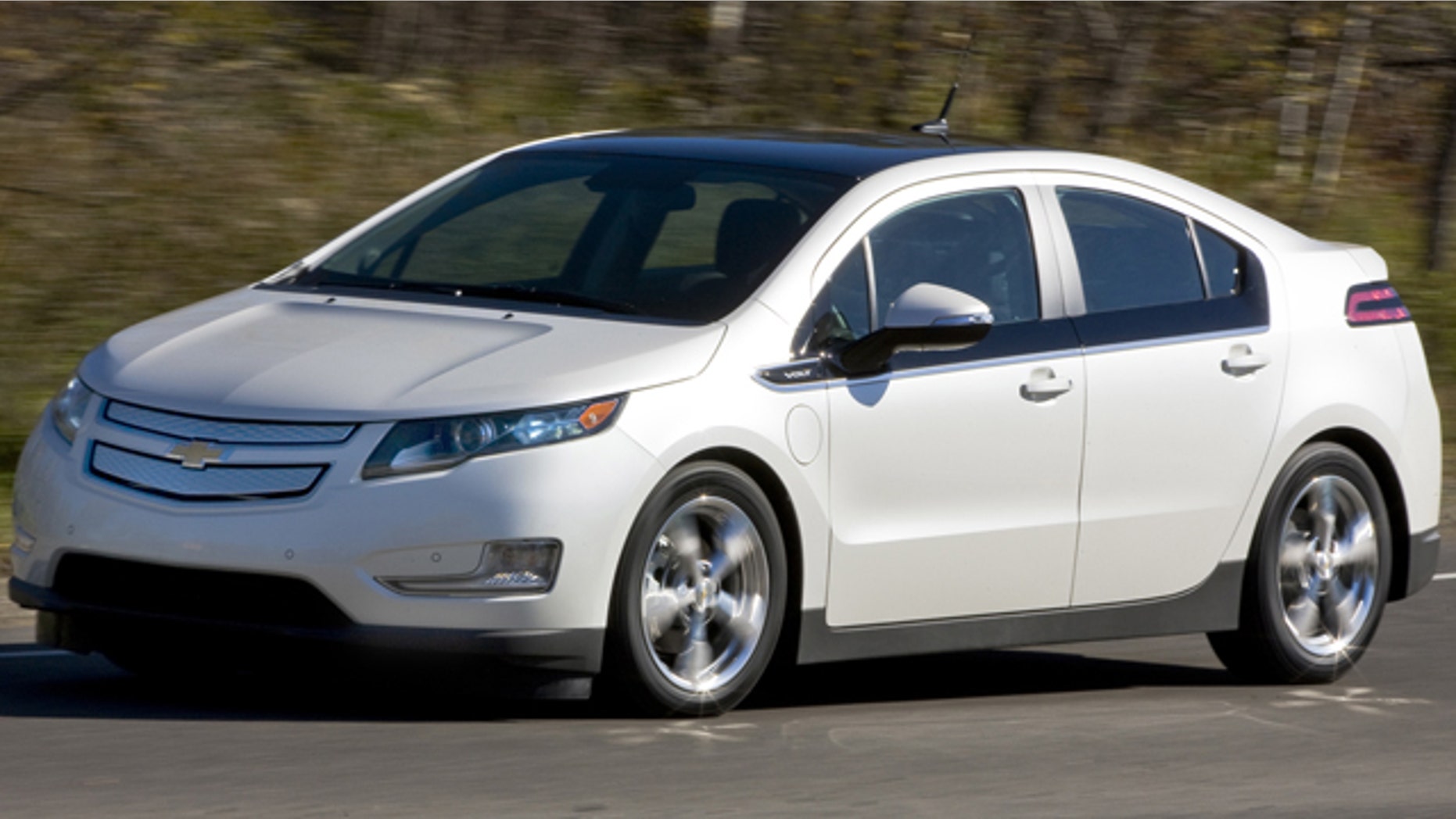 Motor Trend has chosen the Chevrolet Volt as its 2011 Car of the Year. It is the most prestigious industry award to be given GM's high tech wonder to date, just days after it entered production.
Recognizing the extended-range electric vehicle as a "car of the future you can drive today," the publication calls the Volt a "game-changer" and adds that "if this is the brave new world, then it's an acceptable definition."
Engineering excellence and real world efficiency played in its favor against competitors as wide-ranging as the Hyundai Equus luxury sedan and Toyota Sienna minivan. "It is a fully functional, no-compromise compact automobile that offers consumers real benefits in terms of lower running costs," the magazine says.
Fox Car Report is on Twitter! Follow us @foxcarreport
Able to travel over 40 miles on battery-power alone, the Volt also has a small internal combustion engine on board, giving it a total range of over 300 miles and the ability to be filled up quickly at a gasoline station on long trips between plug-ins. The project began in 2006, long before the government takeover of General Motors, but was completed on time as scheduled, despite the challenges faced by the automaker in the intervening years.