Chevy sets the most American world record ever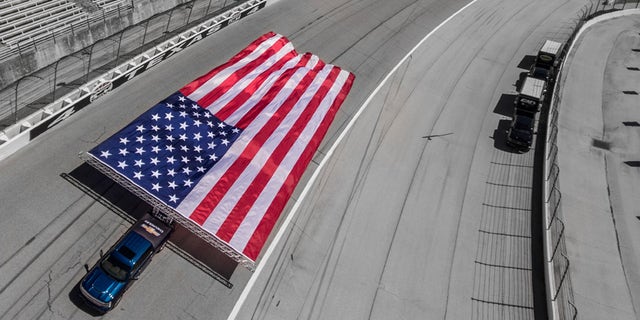 It doesn't get more American than big ol' pickup truck, except maybe for a big ol' pickup truck towing a big ol' American flag.
To announce the arrival of its updated 2017 Silverado 2500HD, Chevrolet set a Guinness record for "World's Largest Flag Pulled by a Moving Vehicle" at the Texas Motor Speedway on Wednesday ahead of the opening of the Texas State Fair this week.
The oversized Old Glory covered an area of 3,186 square feet and had to be towed at least 100 meters without touching the ground to qualify for the record. The truck did four laps for a total of six miles just for good measure.
The Stars and Stripes were held off the ground at the start by a team of 20 people, who also caught it at the end of the run when the truck pulled into the pits. A second truck towing an equally large Texas state flag followed it as a tip of the cowboy hat to Chevy's hosts.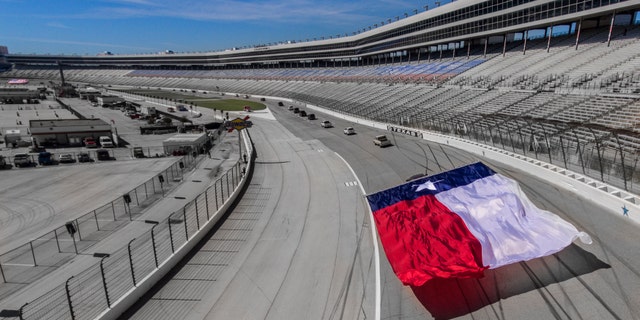 Both trucks were Silverado 2500HDs powered by a new 6.6-liter Duramax diesel engine that's rated at 445 hp and 910 lb-ft of torque, Chevy's most potent pickup engine ever.