Chevy reveals stealth truck secrets in time lapse video build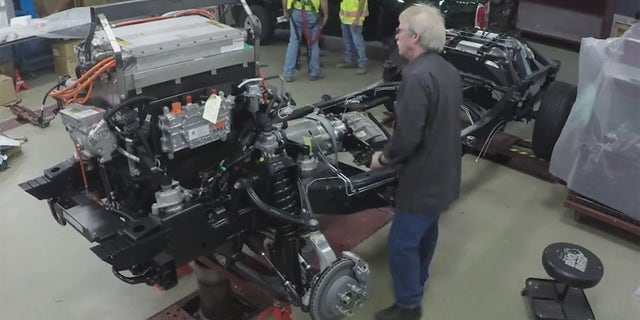 Chevrolet's new ZH2 prototype was built for the military's most secret missions.
The hydrogen fuel cell-powered off-roader is capable of near silent running through enemy territory, thanks to its all-electric 4x4 drivetrain. And it's revealed exactly how to build one!
Well, maybe it leaves out a few of the more proprietary details, but Chevy has posted a time-lapse video of its engineers constructing the high-tech truck on the modified chassis of a Colorado pickup. It lets you see the installation of its three hydrogen fuel tanks in the rear, fuel cell up front, and the exhaust system for the water vapor produced by the chemical reaction that combines hydrogen and oxygen to generate electricity. They even finish it off with a nifty camouflage wrap.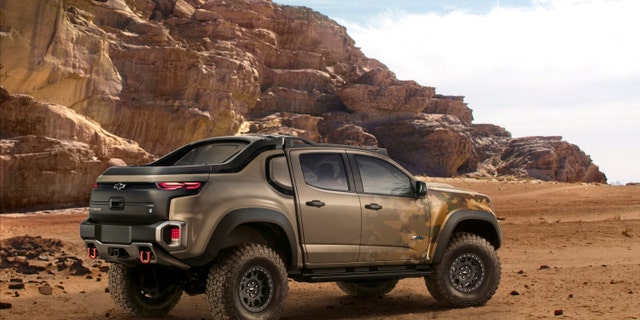 Designed with low-profile patrol and reconnaissance missions in mind, the ZH2 will be delivered to the U.S. Army Tank Automotive Research, Development and Engineering Center early next year and undergo a year-long battery of tests to evaluate its viability as an addition to the military's motor pool.