Chevy needs a new NASCAR for 2018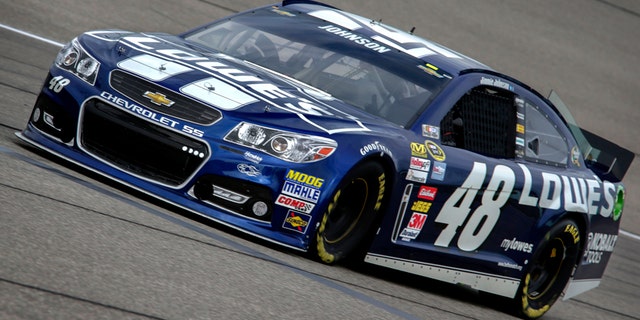 NEWYou can now listen to Fox News articles!
Chevy is shopping for a new NASCAR.
The automaker confirmed this week that it is discontinuing the SS sedan that its current entry in the top Cup series is based on after the 2017 model year, and will need to rebrand the race car for 2018.
Unlike the Ford Fusion and Toyota Camry it competes against, the production SS is a low-volume sports sedan that is the only one of the three with rear-wheel-drive like its competition counterpart. It's been driven by three of the four past NASCAR champions, including Jimmie Johnson in 2016.
Test Drive: Chevy's NASCAR for the road:
Since all NASCARs use basically the same regulated chassis design, their differences are largely skin deep, aside from the engines.
Chevy hasn't revealed which model will replace the SS, but Cup series cars are traditionally based on large or midsize sedan styles, which would limit it to the Malibu or Impala, the latter being the model the SS replaced.
That is unless Chevy has a surprise up its sleeve, as it did when it originally announced the SS out of the blue in 2012. However, GM North America President Alan Batey said it's unlikely the car will be directly replaced, as the Australian factory that currently builds it is set to close later this year, and there's no word yet that another Chevy sports sedan is in the works, although GM has several rear-wheel drive platforms available that are currently used for Cadillac models.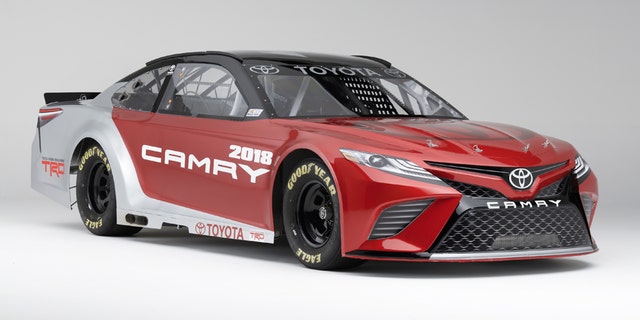 Along with the Chevy news, at the Detroit Auto Show this week Toyota revealed an all-new 2018 Camry and its Cup car doppelganger that will make its racing debut at The Clash at Daytona on February 18th.