Chevrolet Volt named 2012 European Car of the Year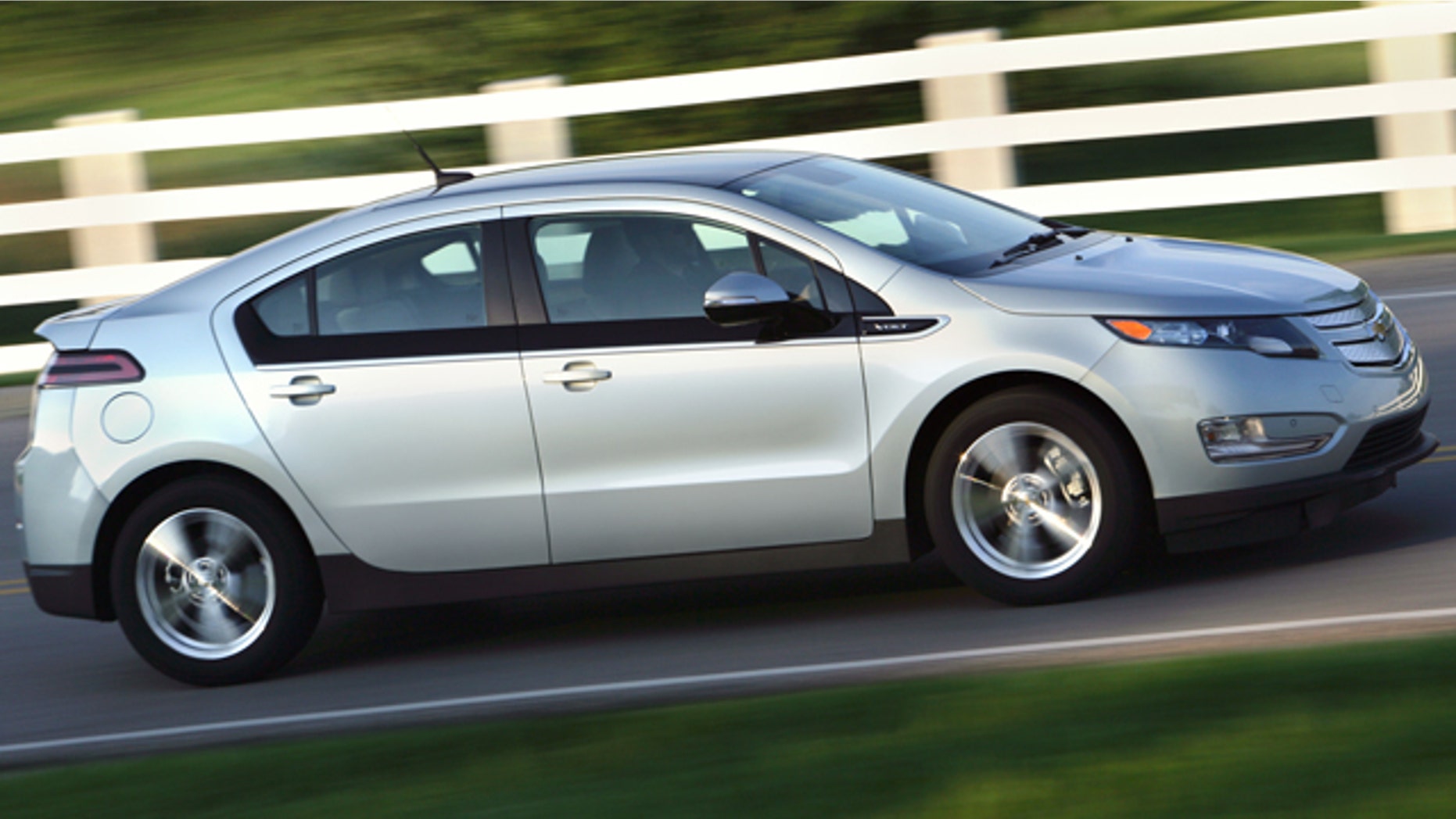 It's selling so slowly that General Motors is going to shut down the plant that builds it for five weeks, but critical accolades for the Chevrolet Volt keep coming in.
The plug-in hybrid has been named 2012 European Car of the Year, along with the versions of it called the Opel and Vauxhall Ampera. A panel of Journalists chose it from a group of 35 cars vying for the title. The Volt previously won the 2011 North American Car of the Year and World Green Car of the Year awards, as well as being being named Motor Trend's Car of the Year.
"This encourages us further to continue our leadership role in the area of e-mobility," Opel/Vauxhall CEO Karl-Friedrich Stracke said in a press release accompanying the announcement of the award.
Watch: Building the Chevy Volt
General Motors originally planned to sell 60,000 Volts and Amperas worldwide in 2012, but after a string of bad publicity stemming largely from a lower than expected electric range rating from the EPA and a well-publicized fire following crash testing that prompted the automaker to voluntarily re-engineer the car to address the issue, sales have yet to take off. Only 1,626 cars were sold in the first two months of this year and will halt production of the car from March 19th to April 23rd in order to bring supply closer to current demand.
Nevertheless, the automaker is standing behind the groundbreaking vehicle and is launching a new national ad campaign this month, in conjunction with a drop in the monthly lease price from $399 to $350 over 39 months, according to the Wall Street Journal.
GM North America President Mark Ruess told the newspaper, "this technology is here to stay, we have all kinds of people who want to copy it and go after it. We are not re-evaluating anything…The only question here is what the rate of sales will be."