Chevrolet Silverado High Desert is a hot homage to the Avalanche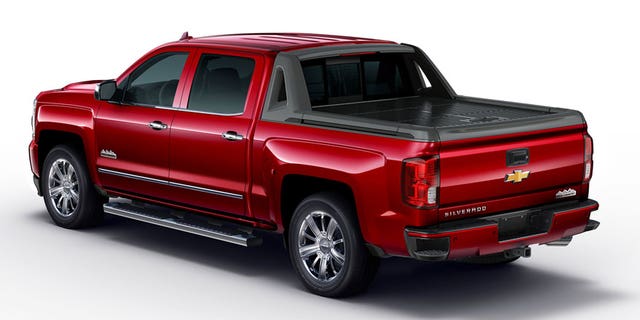 Chevrolet has brought back the Avalanche…at least some of it.
The new Silverado High Desert features a cargo management system it its bed that's reminiscent of the one featured on the unique, multi-configuration Avalanche, which was discontinued in 2013.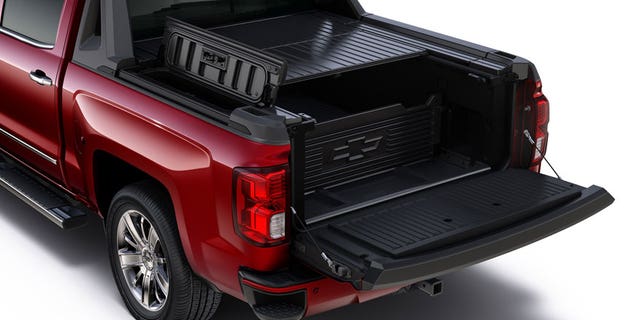 It can't extend the load floor into the cabin, like the Avalanche's did, but has a moveable cargo divider, compartments in the bed sides, and a rigid tonneau cover. It can all be locked up, and is water-resistant, if not 100 percent waterproof.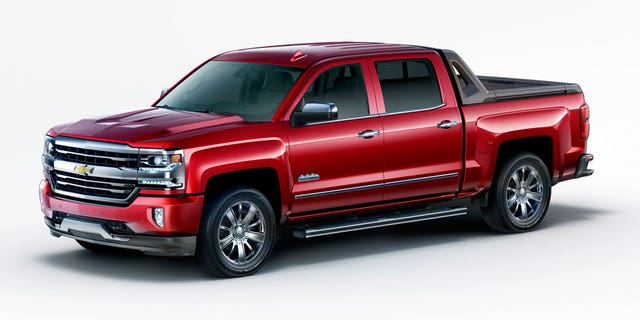 A buttress-style sport bar completes the homage to the Avalanche, but the High Desert is also the first and, for now, only Silverado available with GM's magnetic ride control suspension system, currently standard on the GMC Sierra 1500 Denali. To get it, you'll have to opt for a redundant-sounding top of the line Silverado 1500 High Country with the High Desert package, which is also available on the LT and LTZ trim levels in Crew Cab trucks.
Prices for the High Desert Silverados will be revealed closer to its on sale date this fall.
----------
GMC Sierra 1500 Denali Test Drive