Chevrolet Camaro ZL1 NASCAR Cup car hits the track in Texas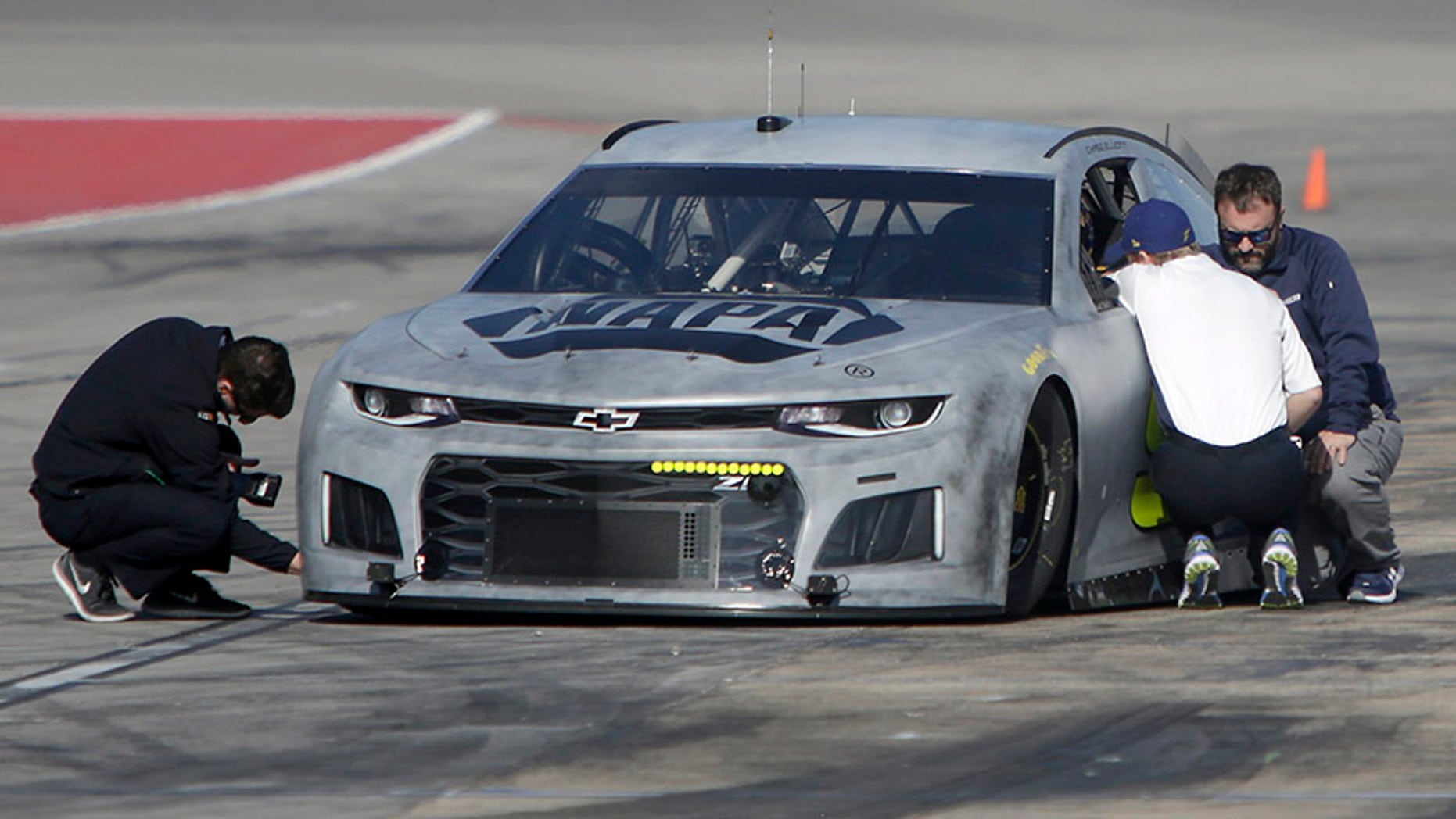 Chevy's new NASCAR Cup Camaro took to the track for the first time at Texas Motor Speedway on Tuesday with Chase Elliott behind the wheel.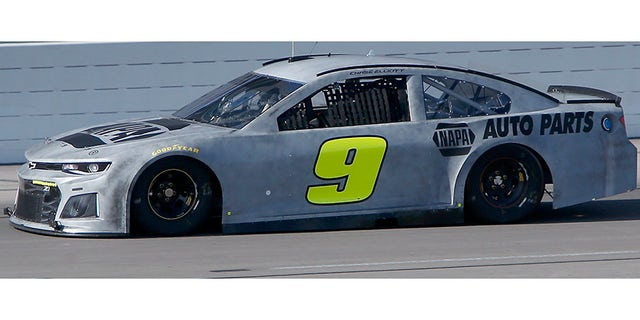 The Camaro ZR1-branded car replaces the Chevrolet SS that's carried the Chevrolet flag in the series since 2013, winning three titles along the way. That's the same year the Camaro SS was first used in NASCAR's second tier Xfinity Series (then known as the Nationwide Series), where it still competes today.
ON TRACK WITH CHEVY'S NASCAR FOR THE ROAD:
Elliott's laps were part of a pre-season tire test that also featured the carryover Toyota Camry and Ford Fusion entries, the Toyota driven by 2017 Monster Energy NASCAR Cup Series champion Martin Truex Jr.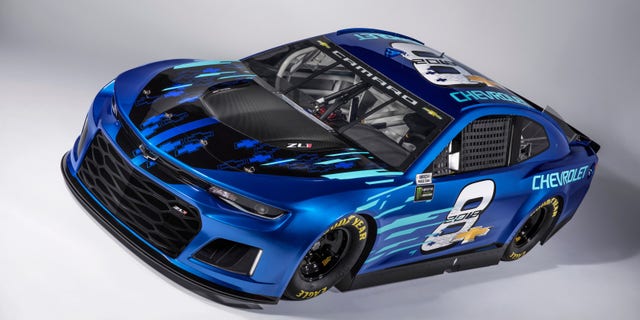 "I have a hard time feeling much of anything I'm going so fast," Elliott said. "But, the car looks great. From the public eyes standpoint, I don't know how you could not identify the Camaro with the Camaro on the street. It looks the same. I think that is something to be very proud of from Chevrolet. ... Job well done from that standpoint."
The car is largely the same under the skin as the SS, hewing to NASCAR's strict parity rules, and Elliott said that the two feel similar, according to Autoweek. Drivers only went out for solo laps during the event, so any differences caused by the aerodynamics of driving in traffic weren't able to be determined.
The Camaro ZL1 will make its racing debut in the Advanced Auto Parts Clash at Daytona International Speedway on February 11, but it won't be the first time a Camaro has appeared in a top level NASCAR race.
Tiny Lund ran and won twice in a Camaro in 1971.
The Associated Press contributed to this report.