Checker cab comeback in the works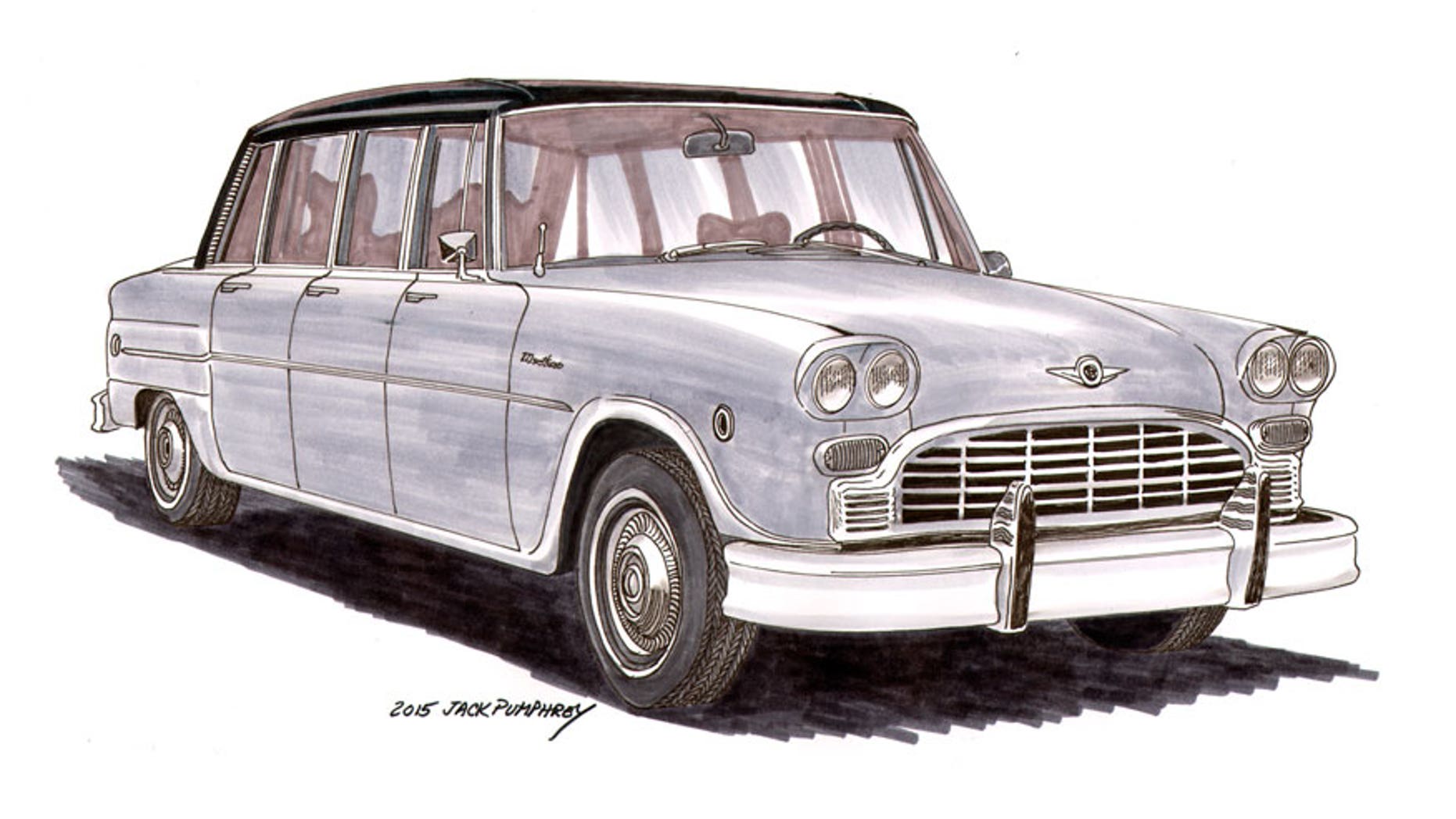 New York City may have the Taxi of Tomorrow these days, but a new take on the classic Checker cab could soon be on the road.
Checker Motor Cars of Haverhill, Mass., is planning to manufacture two modern vehicles based on the Checker Marathon design. The company is owned by police and public safety vehicle outfitter Adamson Industries, whose Checker enthusiast management launched a side business providing parts and restoration services for the iconic cabs a couple of years ago. It became a quick success that gave them the idea to go all-in and start building entire cars.
The original Checker Motors produced its last car in 1982, and went out of business for good in 2010. The new operation doesn't have a direct link to its predecessor, but with rights to the name having lapsed, Adamson Industries Vice President Steve Contarino, a friend of Checker founder Morris Markin's family, tells Fox News that his company obtained a new trademark to use the name on automobiles.
Contarino is now overseeing the development of a chassis that will be used to build a six-door, 12-passenger limo inspired by the Checker Aerobus, along with an El Camino-style two-door pickup truck. They're not doing a sedan just yet, since there are so many other ones out there, but one could join the lineup if demand warrants.
While there's interest in the stretch for use as a hotel or bar shuttle, and also as a sightseeing vehicle, Contarino says the pickup is just for fun.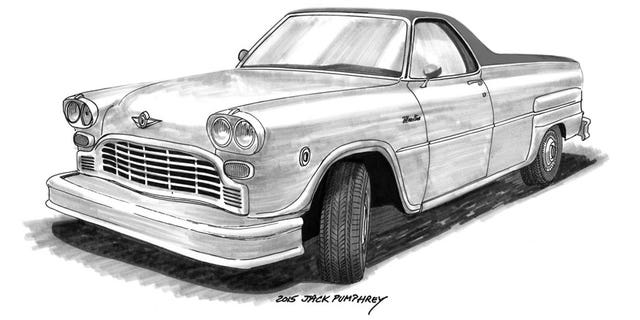 "Checkers where known for their durability, and when we realized that, with a body-on-frame platform, we were basically building a truck, a pickup version just made sense," he says.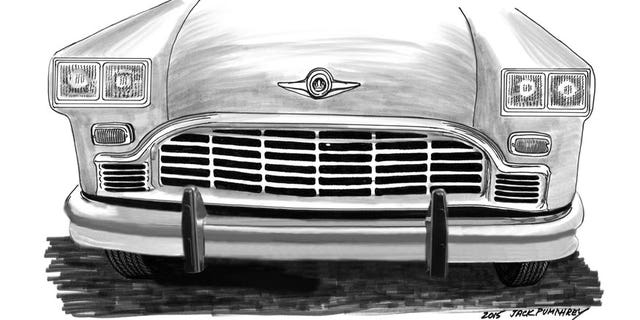 In this case, it's one with a steel frame and body with composite outer panels that will use a lot of off-the-shelf modern components, including its instrument panel, LED lighting (possibly rectangular) and drivetrain. Contarino is keen on the General Motors E-Rod crate engines he uses for restorations, and hopes to add the Chevy Colorado's turbo diesel if it becomes available, but says the chassis is being designed to be flexible about what's under the hood.
That's in part because the plan to sell complete cars stems on passage of the Low Volume Motor Vehicle Manufacturers Act, which would allow small companies to sell up to 500 retro-style cars each year without having to go through the expensive emissions and crash testing that the major automakers do. If not, customers will need to buy the vehicles without drivetrains and have them installed.
Either way, Contarino says he'll have prototypes on the road next spring, and all-new production facility up and running by 2018 that will incorporate a viewing area of the factory floor and a Checker museum on site featuring memorabilia and the dozen original cars his company owns.
If you want to own one of the new ones, Checker Motor Cars expects to sell them for about $50,000 - $70,000.