Carvana opens used car vending machine in Atlanta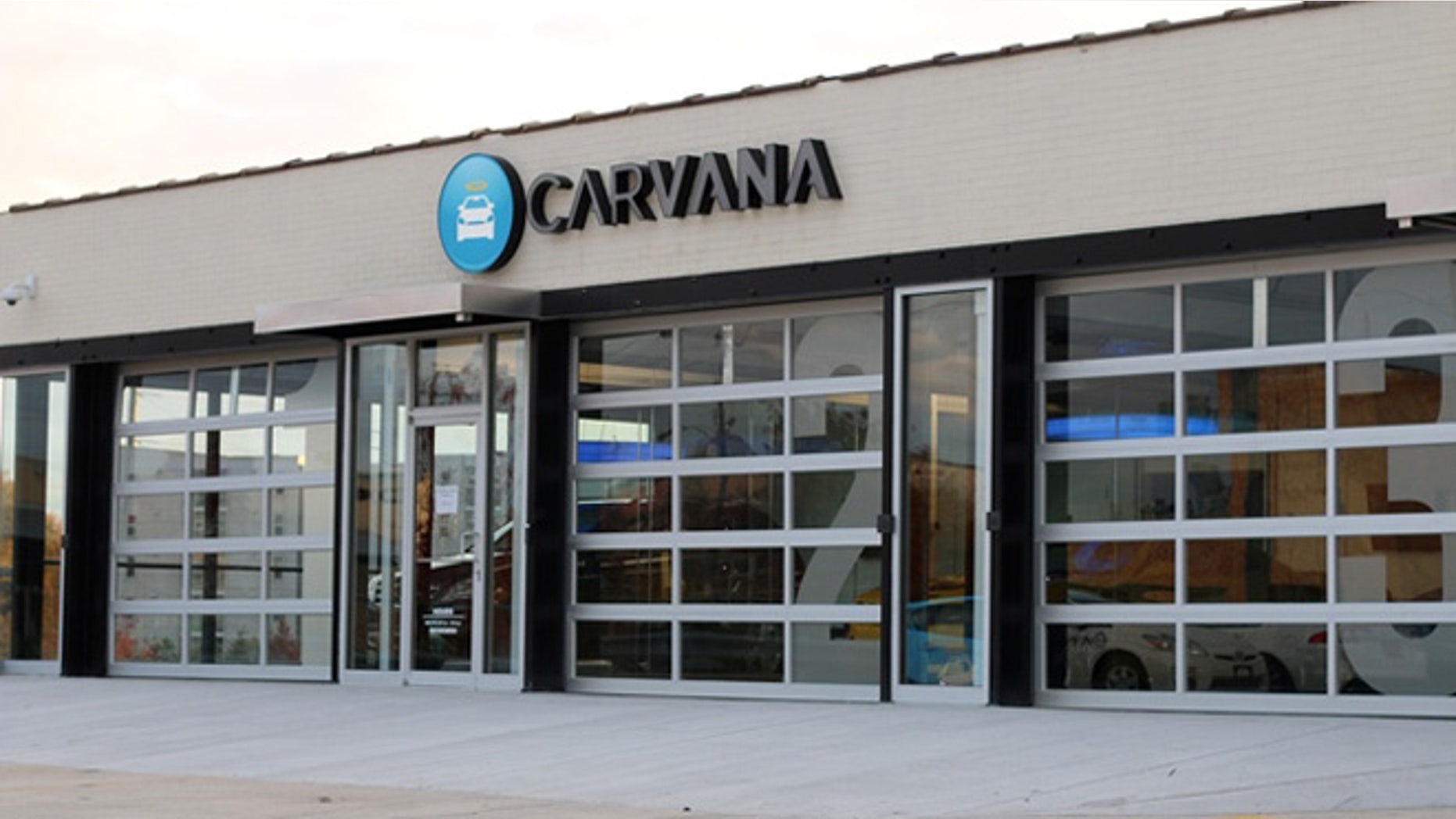 Better start saving your quarters now.
Online used car dealer Carvana has opened a 24-hour automobile "vending machine" in Atlanta, the first of several it plans to launch in the coming months.
The three-bay location allows customers either to pick up [SB1] cars they've purchased using the company's website, or to buy one of the vehicles in stock at the location without having to deal with a car salesman.
Informational representatives are available on site, but all transactions take place via computer.
Launched earlier this year, Carvana currently maintains a fleet of cars in Winder, Ga., and sells them at a no-haggle price that company president Ernie Garcia told FoxNews.com is $1,500 cheaper on average than traditional dealers can offer.
Financing is available and local delivery is free, while buyers outside of a 75-mile radius of Atlanta pay a fee, which is $199 for up to 250 miles and can run up to about $1,000 for a coast-to-coast shipment, Garcia said.
All cars come standard with a 100-day warranty and 7-day money-back guarantee, less return shipping costs. Longer-term warranties are available at an additional cost.
Backed by the DriveTime Automobile Group, which operates over 100 conventional used car dealerships across the country, Carvana could tap into that network to expand its locations nationwide, bringing free delivery and vending machines to new markets, Garcia said.
Unfortunately, there is no actual coin-slot at the vending machine. But at five pounds per $100 in quarters, that's probably not a bad thing.