Car impaled by wood planks in shocking crash, but passengers survive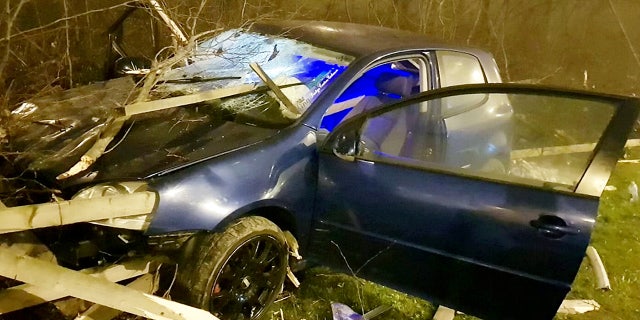 Police say four people are lucky to be alive after the car they were riding in smashed into a wood fence and was impaled by several planks and posts.
The accident occurred early Monday morning in Leeds, U.K., where the Volkswagen Golf left the road at a roundabout.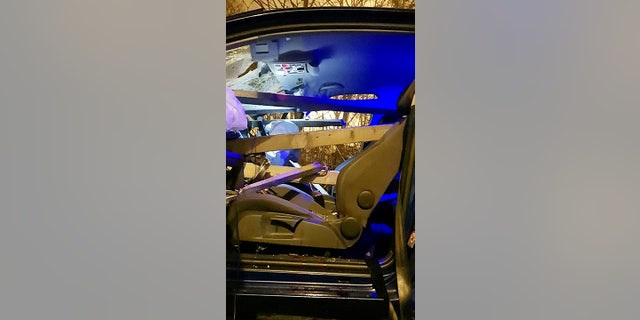 Images from the scene show the planks piercing through the front of the car and into the cabin.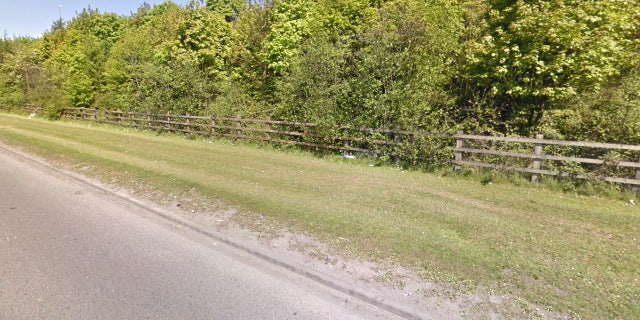 The BBC reports that the 22-year-old driver sustained a serious head injury, but that he should be ok, while the other three passengers suffered only minor injuries.
West Yorkshire police tweeted "Unbelievable how this did not result in multiple fatalities. Thankfully luck was on everybody's side this evening."
Several people responded that accidents are a regular occurrence at the location and that the fence has been repaired many times, while one added that the scene looked like a game of Kerplunk.
Police are looking for witnesses as the cause of the crash remains under investigation.