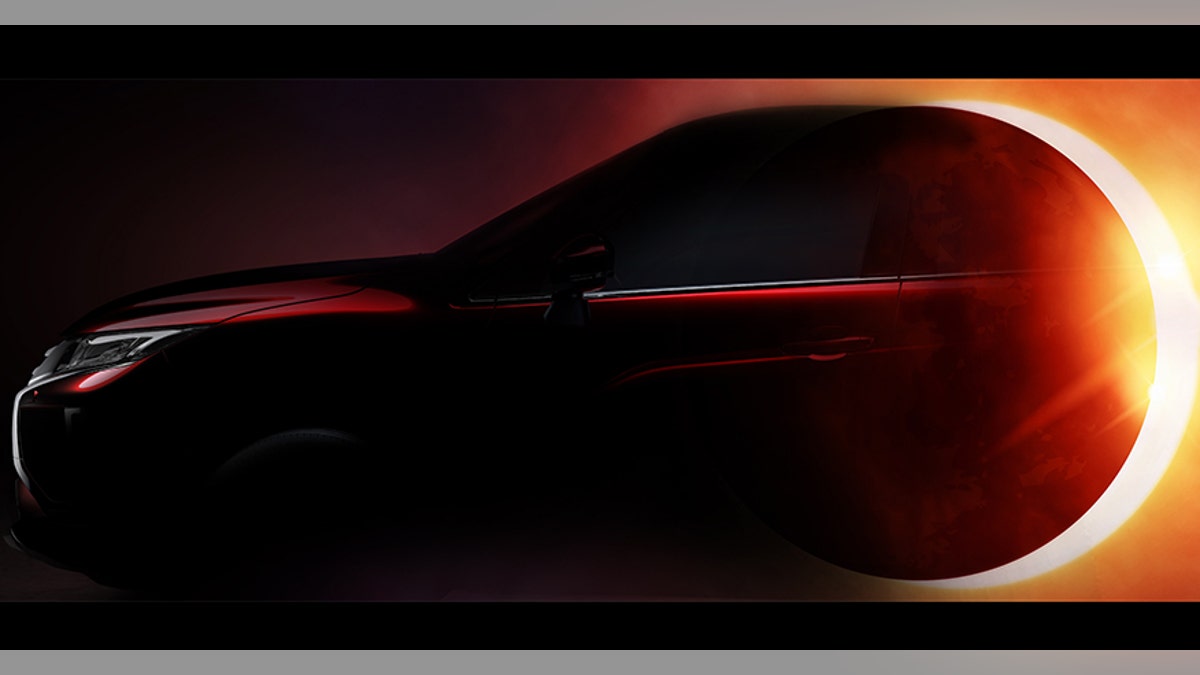 AAA warns that driving during a solar eclipse can be dangerous, but that' hasn't stopped car companies from turning the event into a marketing peg. Here are a few ways automakers are hitching their brand-wagon to today's dark star.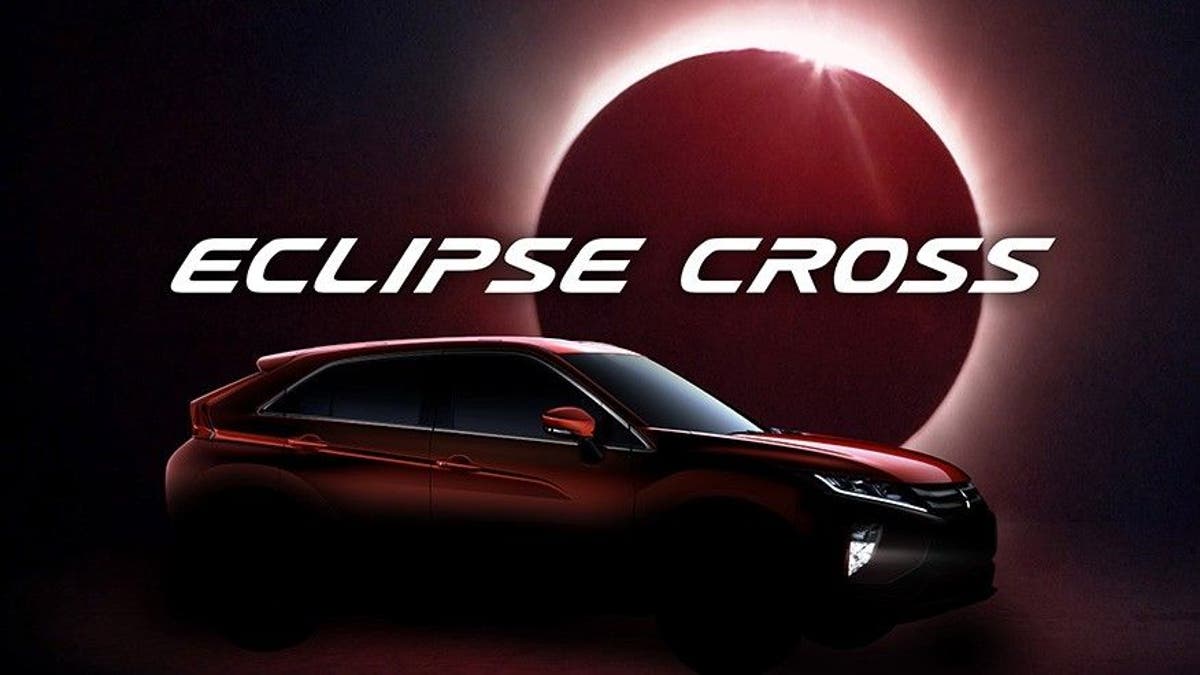 Eclipse under the eclipse
Mitsubishi has brought its upcoming Eclipse Cross SUV to the Eclipse's landfall in Oregon along with a bunch of 'influencers' it flew in from 10 countries to take photos of it and post them to their social media accounts. Hopefully their cameras have flashes.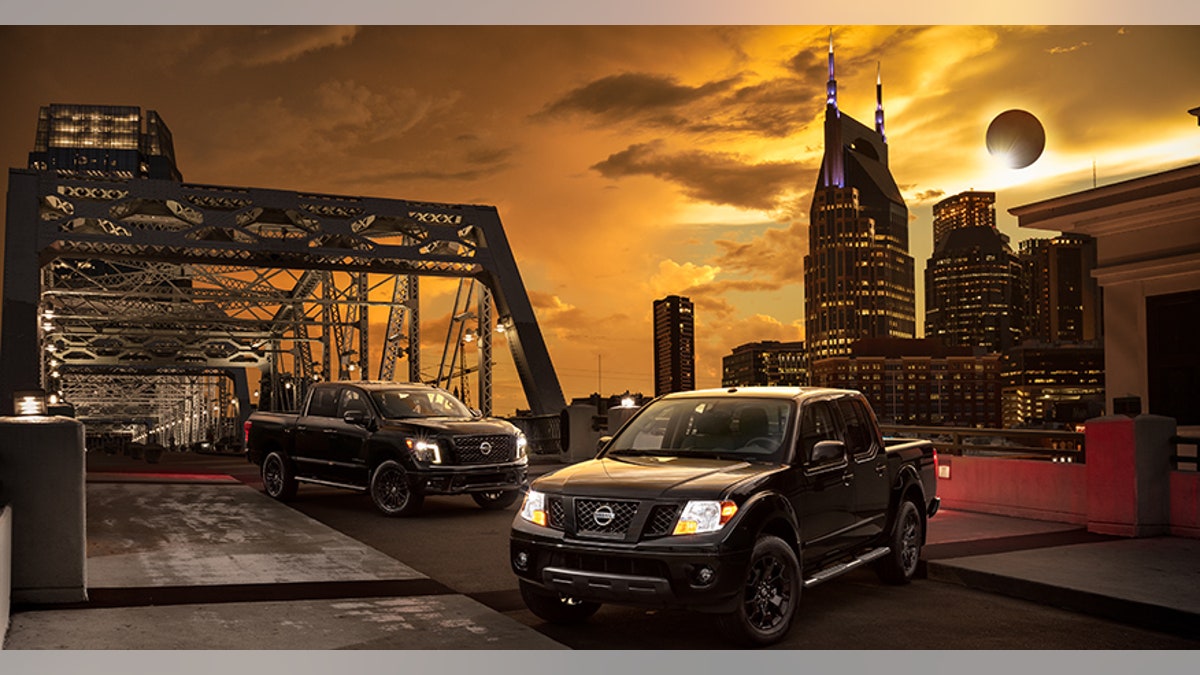 Lights out for Nissan
Nissan's U.S. headquarters in Nashville is smack dab in the middle of the path of totality, so you know it had to get into the act -- even if it had to make a stretch to do it. Nissan is taking the opportunity to introduce blacked-out Midnight Editions of its Titan and Frontier pickups.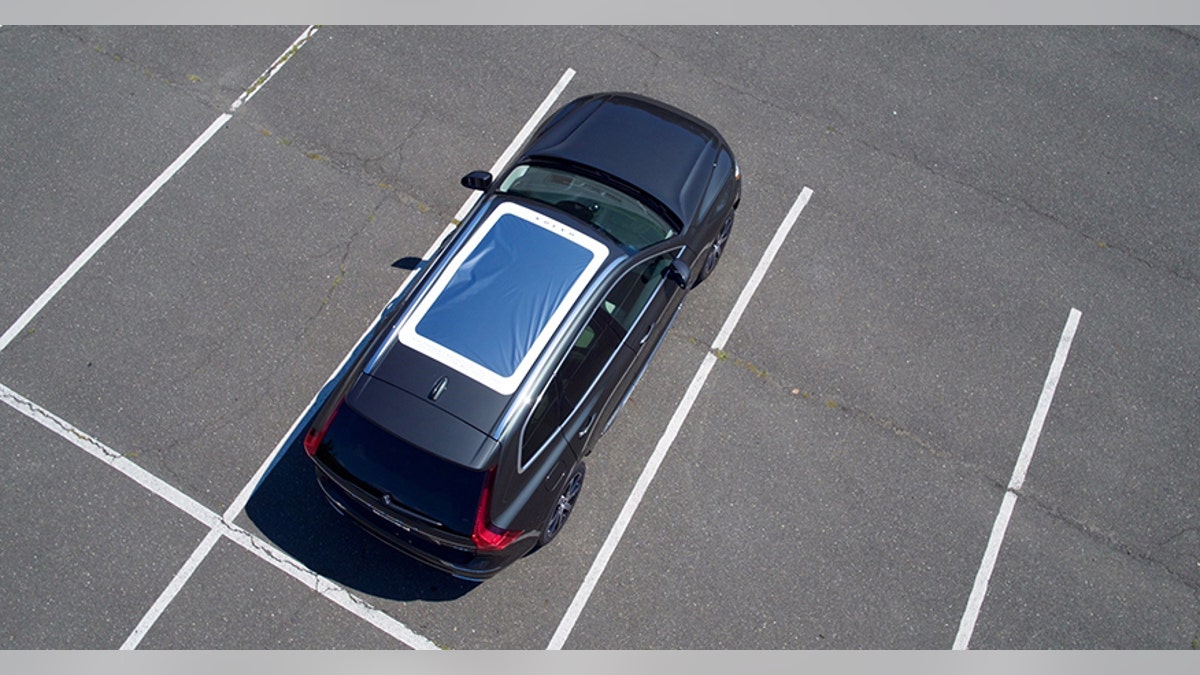 Volvo's no-sunroof
If you had trouble finding a pair of eclipse glasses, buy a Volvo instead. The carmaker from the land of the midnight sun has developed an ISO-certified 12312-2 eclipse filter that fits over the entire sunroof of its XC60 crossover. It shipped a few of the magnetically-attached devices to select dealers in the path of totality, so lucky people can gaze up at the heavens together five at a time. Pulling over is probably a good idea.