Bulletproof Jeep Grand Cherokee built to fight terrorists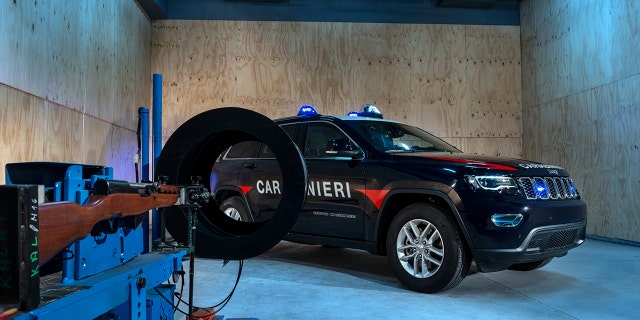 The latest Jeep Grand Cherokee is the most unstoppable one yet. It's literally bulletproof.
Unfortunately, you can't buy one unless you're a cop. An Italian cop.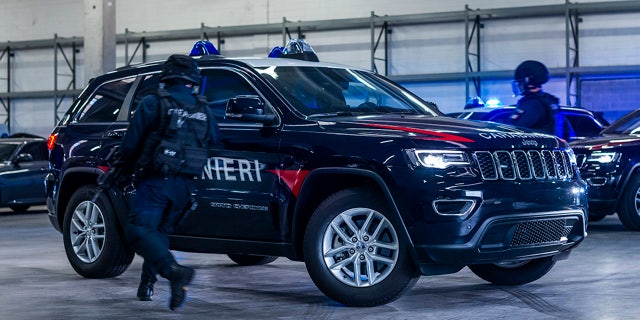 The American brand – part of the Fiat Chrysler Automobiles corporation, you'll recall -- has built a fleet of 19 Grand Cherokees for tactical use by the Carabinieri's anti-terrorism unit.
The diesel-powered, all-wheel-drive SUVs have been specially prepared with bulletproof windows, bodywork and run-flat tires.
They also get a beefier suspension to carry the load and improve handling, and all of the lights and communications gear necessary to carry out their duties.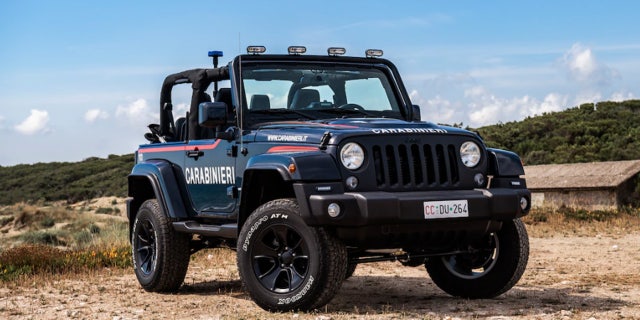 They're not the only Jeeps on the force. The country's various police forces also have over 1,000 Renegades and a single Wrangler that was protecting beachgoers in Emilia-Romana from more than the sun this past summer.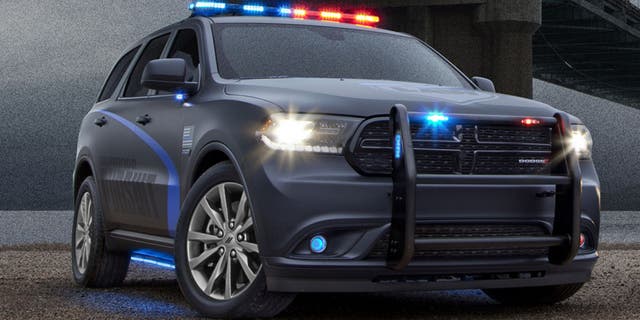 Jeep doesn't offer a police-spec version of the Grand Cherokee in the United States, but FCA does sell pursuit and cruiser versions of its close cousin, the Dodge Durango.