Buckle up? Cops pull over car with metal stool for seat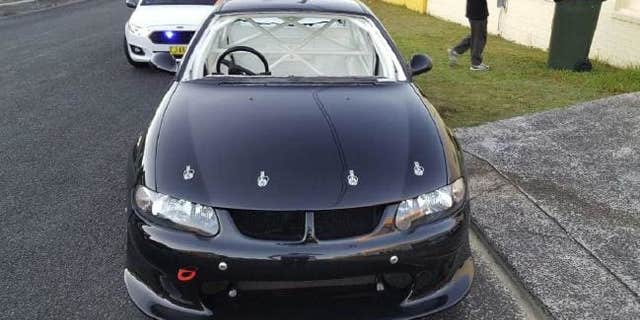 Police in Australia pulled over a car driving along the Central Coast Highway on Friday because it didn't appear to have a windshield.
And that's not all it was missing.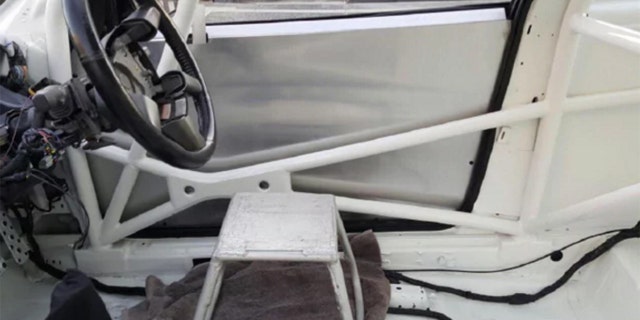 When the New South Wales Traffic and Highway Patrol officers approached the black Holden Commodore they discovered it had a stripped interior and no seat.
ARE YOU FOLLOWING FOX NEWS AUTOS ON FACEBOOK YET?
In lieu of one, the driver was sitting on a metal stool that was resting on a loose towel on the floor of the car, which used to be sold in the United States as the Chevrolet SS.
The sedan did have a roll cage installed, however, and was clearly built for racing and not street legal.
One commenter on the agency's Facebook post regarding the incident joked that "Friday is international take your race car to work day."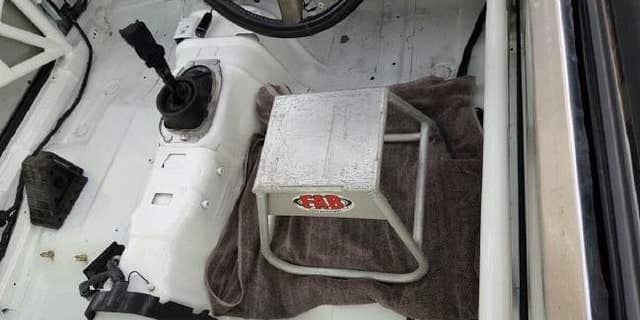 It was no laughing matter for the car's owner, who was slapped with numerous violations that added up to $1,200, which is more than enough to buy a pretty decent racing seat.