Barn find Range Rover has a royal pedigree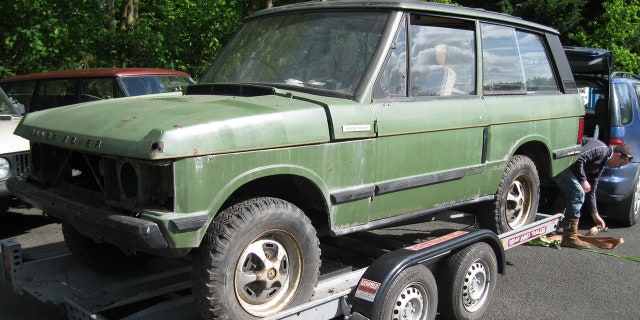 Don't judge a truck by its cover.
A beat up SUV found in a British barn in 2013 turned out to have a royal pedigree.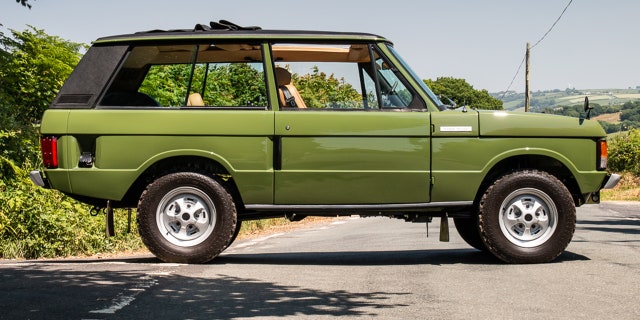 The green 1975 Range Rover was originally purchased by the British royal family, its history confirmed by the British Heritage Museum.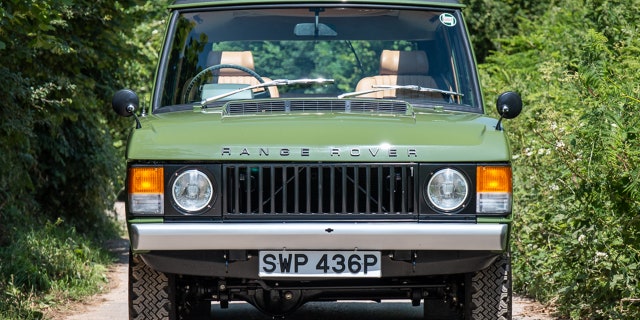 The two-door 4x4 features a full-length sunroof, 3.5-liter V8 and manual transmission.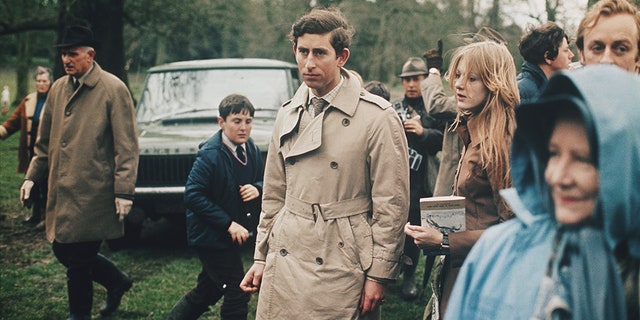 A young Prince Charles was captured in a photo with what appears to be the same vehicle.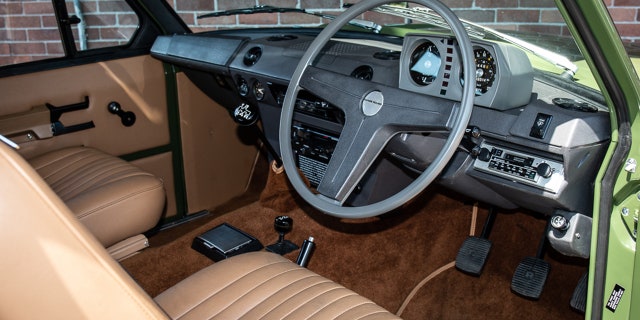 It's been fully-restored since it was uncovered, undergoing 1,000 hours of work at a cost of $80,000, and is being offered at the July 21 Silverstone Auctions event in England, where it is expected to sell for over $100,000.