'Baby Driver' Subaru stunt car sells for big money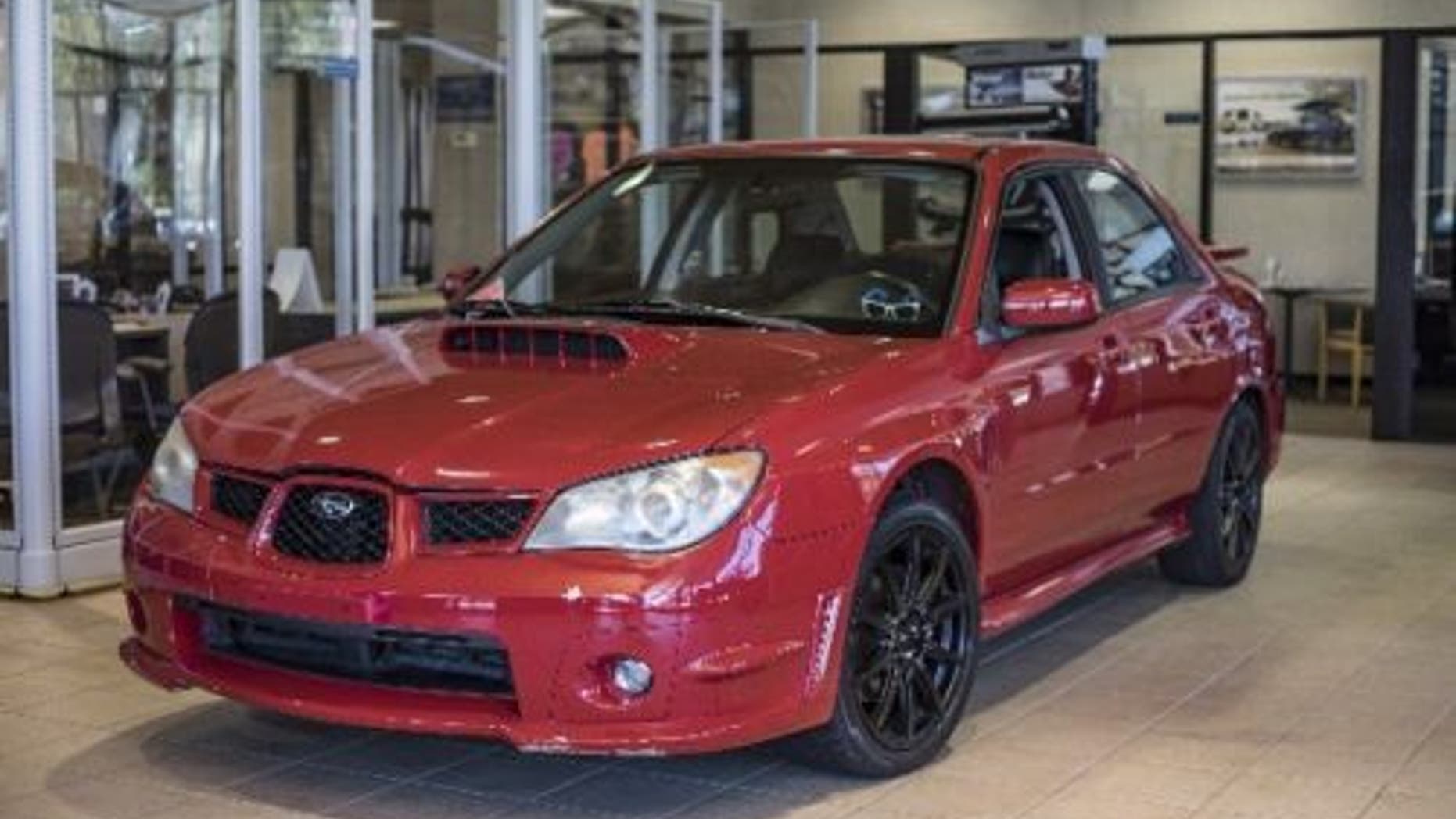 One of the stunt cars from the film "Baby Driver" has been sold for a very big price.
The red 2006 Subaru WRX was one of several vehicles used in the filming of the heist hit about a criminal getaway driver looking to escape from the business.
The all-wheel-drive four-door was converted to rear-wheel-drive and fitted with the more powerful turbocharger from a 2004 WRX STi to make easier for the stunt driver to pull off the 180-degree turns and powerslides seen in the film.
Listed on Ebay with a starting price of $19,000 – already a bit more than the going price for a 2006 WRX – the car was sold over the weekend for $69,100, creating a buzz in enthusiast circles.
Even the film's director, Edgar Wright, noted the sale on Twitter.'
Wright is currently in discussions about doing a sequel to the film, so it looks like he'll have to go car shopping if it happens.