April 7 is D-Day for the old Jeep Wrangler, report says
If you're shopping for a new Jeep Wrangler right now, things might be a little confusing. That's because there are two completely different 2018 models on sale.
As it ramps up production of the recently-introduced next-generation Wrangler on a new production line, nearby Jeep is still building the outgoing model, which is going on 11 years old. But it will be putting the old war horse out to pasture soon, according to a report.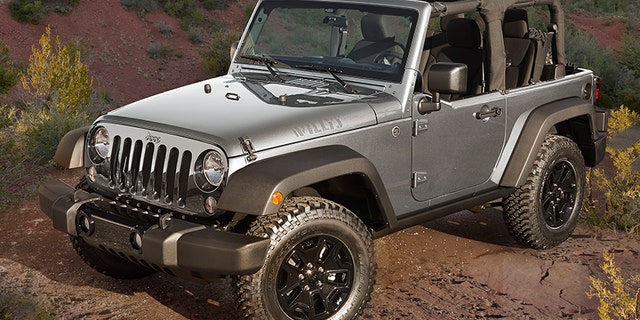 Automotive News reports that Hyundai Mobis, the company that supplies the old Wrangler's chassis, has filed a WARN notice of mass layoffs with the state of Ohio that it is planning to let 572 workers go due to a discontinuation of production on April 7, marking D-Day for the so-called JK Wrangler.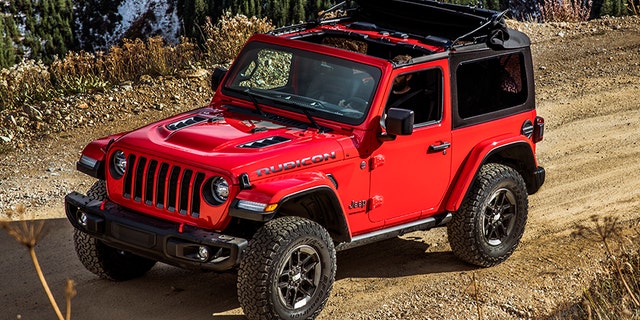 That's because the facility it operates is being retooled for the upcoming Jeep Wrangler-based pickup, which will possibly be called the Scrambler when it goes on sale.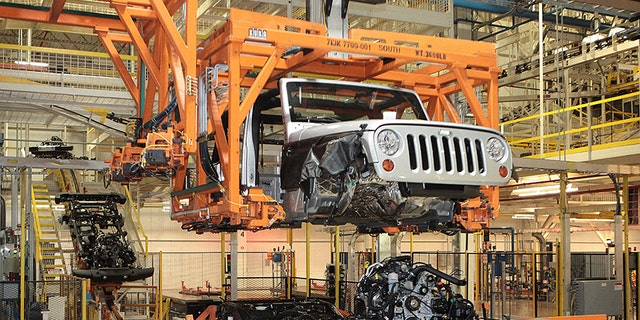 When will that be? According to the WARN notice, Hyundai Mobis expects to resume production sometime after April 1, 2019.
Jeep hasn't commented on the report, but the date meshes with previous statements from Jeep brand boss Mike Manley that the pickup would be coming in "late 2019." If nothing else, it pretty much confirms that it won't be showing up earlier than expected.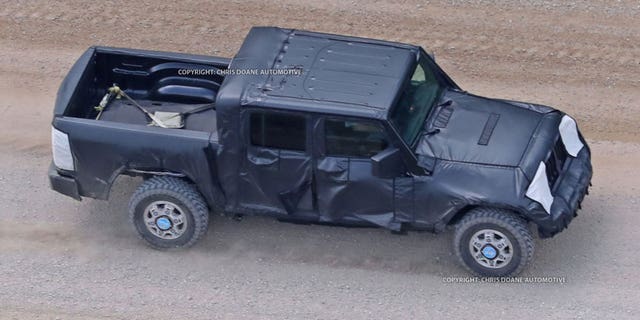 As for when we'll get our first official look at it, the new Wrangler was introduced at the Los Angeles Auto Show last fall, so this year's show seems like a good bet. Then again, Fiat Chrysler picked the North American International Auto Show earlier this month to unveil its all-new Ram 1500 pickup, so a debut in Detroit next January isn't out of the question.