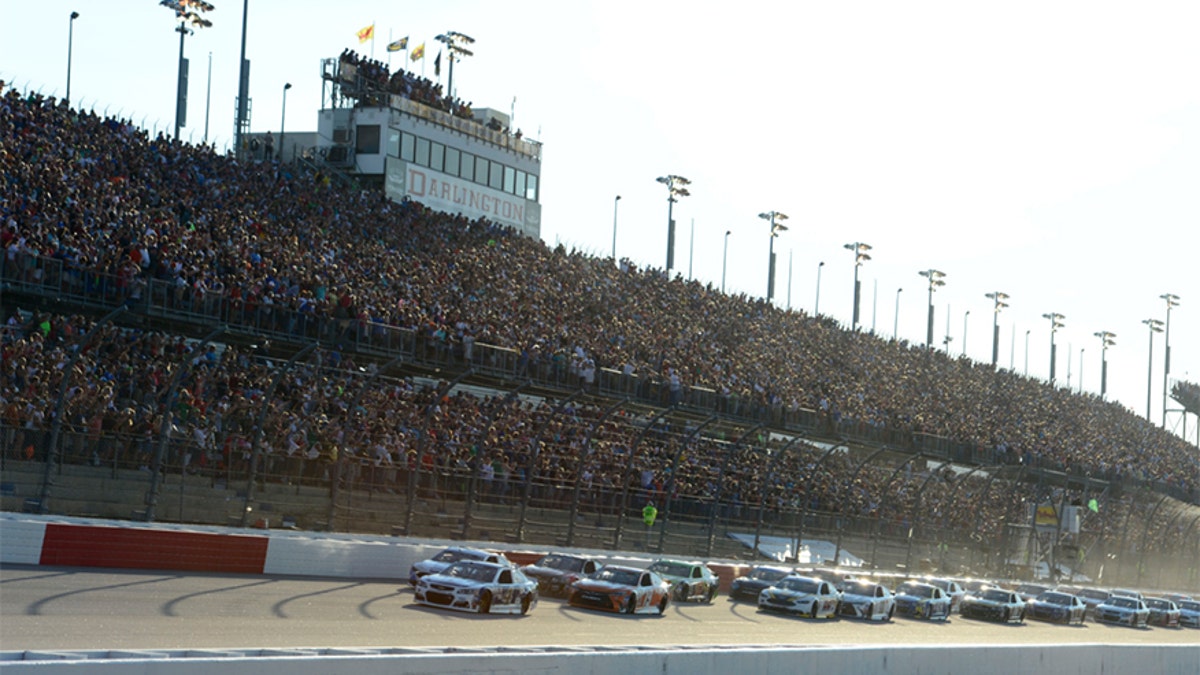 Summer is coming to an end, but car enthusiasts and auto racing fans can finish it off with a loud exhaust bang at one of these great Labor Day weekend events.
1. NASCAR Southern 500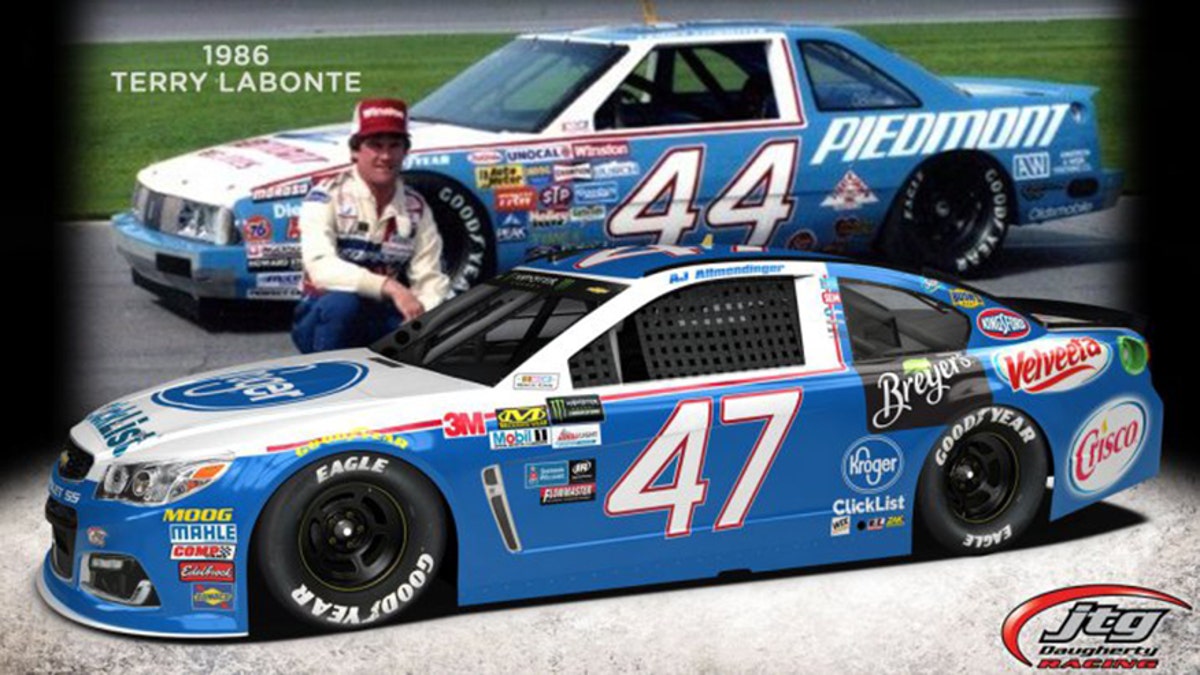 The only thing more NASCAR than a race at Darlington Motor Speedway is one where the cars are wearing old-school paint jobs. This year's throwback weekend celebrates the 1985-89 era of the sport, with one notable exception: Dale Earnhardt Jr.'s car will be modeled after the one he drove to the 1998 and 1999 Busch Series (now Xfinity Series) championships as he goes for the win in his last race at Darlington before he retires at the end of the season.
2. Lime Rock Park Historic Festival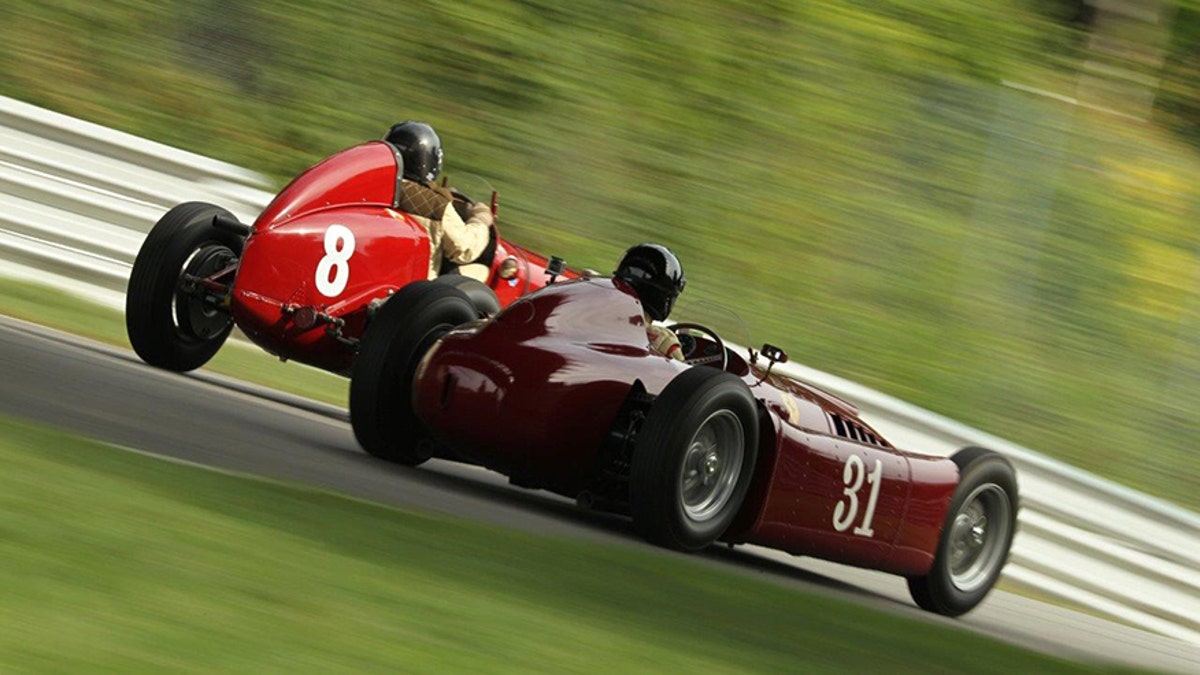 If you'd rather see actual old cars racing, then Lime Rock Park is the place to be. The bucolic track is one of the most beautiful in America and is celebrating its 60th anniversary this year. It's also the 35th anniversary of its annual Historic Festvial, where hundreds of classic cars will be taking part in dozens of races, a concours and an auction over the course of the weekend.
3. IndyCar Grand Prix at the Glen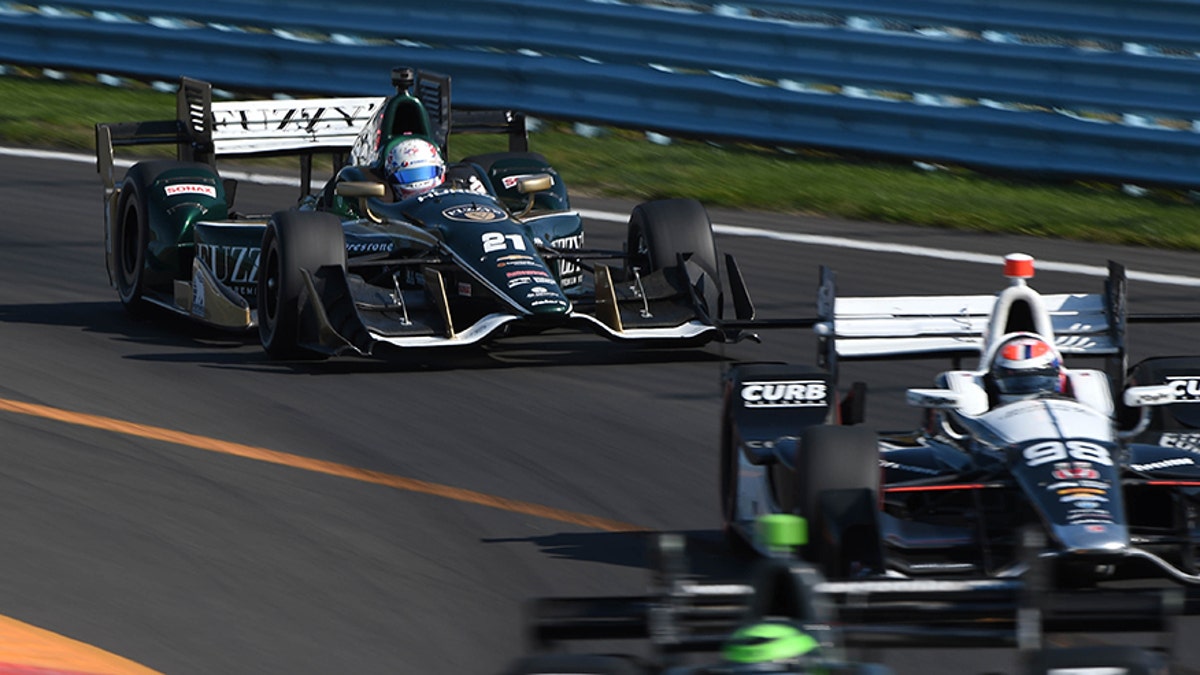 Watkins Glen International, one of the nation's few tracks older than Lime Rock Park, plays host to the penultimate round of the IndyCar season. Last year's race runner up, American driver Josef Newgarden, will try to hold on to his points lead as he vies for his first series championship.
4. NHRA U.S. Nationals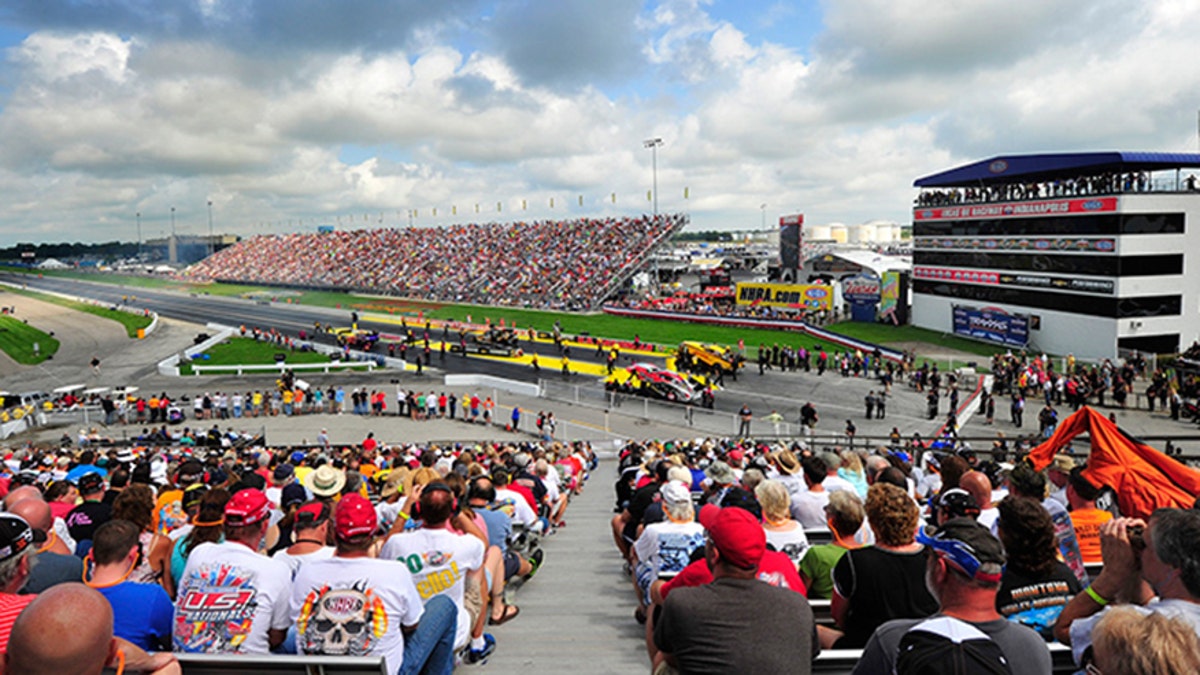 The last regular season race on the NHRA schedule is also the biggest. The longest-running Labor Day motorsports event has been held at Indianapolis Raceway Park since 1961 and many lgends have been made at the weekend-long event. Four-time U.S. Nationals Funny Car champ John Force called it the Indy 500 and Daytona 500 of drag racing and said "you ain't done squat if you haven't won Indy."