Alfa Romeo to have eight-car lineup by 2018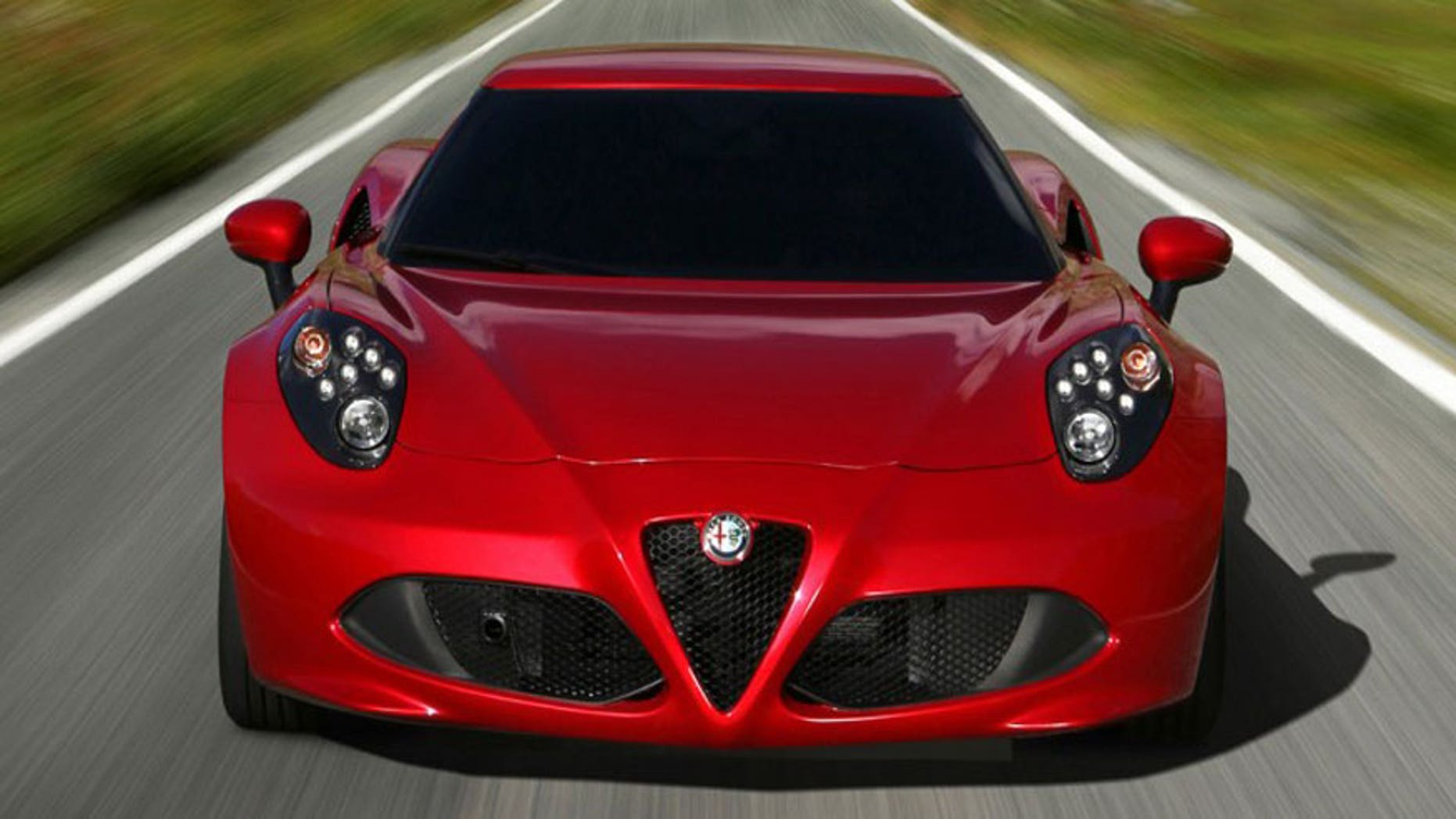 Alfa Romeo's future product portfolio has finally been confirmed and as predicted the brand will be targeting Germany's mainstream luxury brands with light and sporty vehicles with feisty engines and plenty of Italian flair. Revealed today in a presentation made by Sergio Marchionne, the boss of Alfa Romeo parent company Fiat Chrysler Automobiles, Alfa's lineup will be expanded from the current three cars to eight by 2018.
DON'T MISS: Dodge To Become Performance Brand, Integrate SRT
Those cars will all feature five core attributes: Advanced, innovative engines; perfect 50-50 weight distribution; a set of unique technical solutions; class exclusive power-to-weight ratios; and groundbreaking and distinctive Italian design. They will also be offered exclusively with rear-wheel drive, all-wheel drive or both configurations.

The bad news is that that majority of Alfa's new models will be launched in 2016 or later. In fact, the only new vehicles this year will be the 4C sports car and a new 4C Spider variant. And the picture is even bleaker for 2015 as only one vehicle launch is planned.

Below is a rough outline for Alfa Romeo's future over the next couple of years:

2014: 4C and 4C Spider to be launched.

2015: New midsize model to be launched, most likely the 159-replacing 'Giulia' sedan. MiTo and Giulietta hatchbacks sold overseas to be discontinued.

2016-2018: Two new compacts, a midsize model, a larger sedan, two crossovers and a specialty sports car to be launched. 4C to be phased out.

The new compacts are likely to be a sedan and hatch to replace the Giulietta and to go up against the Audi A3/Mercedes-Benz CLA-Class. The midsize model will likely be a wagon version of the Giulia and the large sedan will likely be Alfa's version of the Maserati Ghibli. The two crossover models will likely fill the compact and midsize segments and share their underpinnings with similar models from other FCA  brands. Finally, the new specialty sports car is likely to be a halo model badged 6C or 8C.

Along the way, there will also be high-performance clover leaf 'Quadrifoglio' versions of many of the cars. Interestingly, during the presentation, it was also confirmed that engineers from Ferrari will help develop some of the new Alfa Romeo cars. Also, there was no mention of a new convertible to share a chassis with the 2016 Mazda MX-5 Miata, as was previously confirmed. This ties in with previous reports that the chassis would be used by another brand at FCA.