After quick brake fix, Consumer Reports says it now recommends Tesla Model 3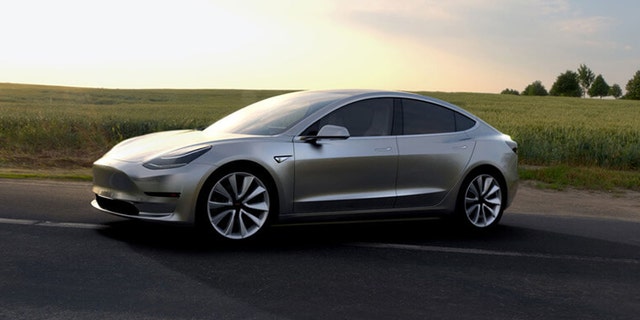 NEWYou can now listen to Fox News articles!
Consumer Reports is now recommending Tesla's Model 3 compact electric car after a company software update improved its poor braking performance.
The magazine says the wireless update of antilock braking software cut 19 feet from the car's stopping distance from 60 miles per hour.
A previous test found that it took 152 feet for the car to stop from 60. That was the longest braking distance of any modern car the magazine has tested.
But in a test after the update, the stopping distance fell to 133 feet. Consumer Reports says that's typical for a compact luxury car.
The improved braking raised the car's score high enough for it to be a recommended buy. But the magazine still has concerns over wind noise and the touch-screen controls.