Administration OKs new fuel-efficiency standards for trucks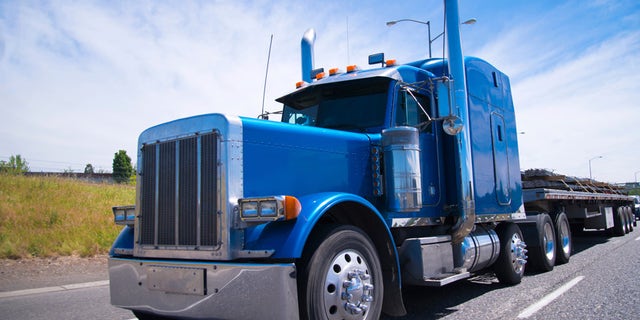 The Obama administration says it's continuing to address global warming by adopting previously announced standards to make large trucks, buses and other heavy-duty vehicles more fuel efficient.
These vehicles account for more than one-fifth of transportation-related fuel consumption and the emission of greenhouse gases that are blamed for harming the environment.
The Environmental Protection Agency and the Transportation Department say the standards will cut carbon pollution, save vehicle owners billions of dollars in fuel costs and conserve tens of billions of gallons of oil.
The standards require up to 25 percent lower carbon emissions and fuel consumption for certain tractors.
Heavy duty pickups and vans would have to become 2.5 percent more efficient annually between model years 2021 and 2027.
An earlier round of fuel-efficiency standards applied to vehicle model years 2014-2018. The standards being adopted Tuesday apply through 2027.
The administration says it will also spend nearly $140 million to help develop technologies to make these vehicles more fuel efficient.