AAA report says drowsy driving is a major safety issue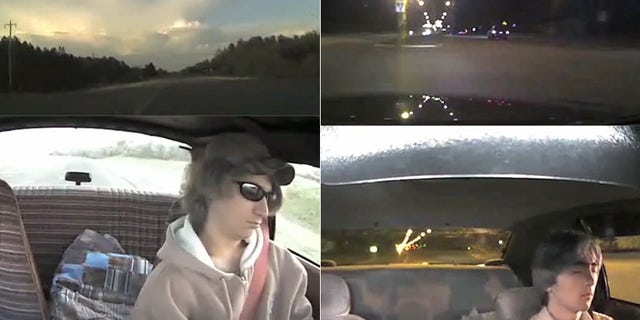 NEWYou can now listen to Fox News articles!
Drowsy driving may be a much bigger safety issue than previously believed.
A new report from AAA says that drowsiness is a factor in approximately one in 10 accidents, while government statistics based on police reports had previously estimated it to be involved in only 1 to 2 percent of crashes.
The organization conducted the largest study of its kind by placing cameras and data collection equipment in the cars of 3,593 volunteers over several years and monitoring the amount of time their eyes were closed prior to losing control.
ARE YOU FOLLOWING FOX NEWS AUTOS ON FACEBOOK YET?
The results were that drowsiness was determined to be a factor in 8.8 to 9.5 percent of all crashes and in 10.6 to 10.8 percent of serious incidents that involved damage or injury.
AAA says the discrepancy with the government's figures is likely due in part to people not recognizing or self-reporting to authorities that they were tired before a crash.
The Centers for Disease Control has also suggested that the government statistics are underestimated, and said that the number of fatalities tied to drowsy driving is as high as 6,000 per year, rather than the 800 reported by the National Highway Traffic Safety Administration in a 2013 report.
AAA driver training manager William Van Tassel cautions that the only thing that can help you avoid drowsy driving is sleep.
"Short term tactics like drinking coffee, singing, rolling down the window will not work. Your body's need for sleep will eventually override your brain's attempts to stay awake," according to Van Tassel.
Several vehicles today have a driver alertness monitoring feature that sets off an alarm if it determines that the driver is dozing off. They aren't meant to keep someone awake, just to let them know that they should probably pull over and get some rest, but a few of them, including several Mercedes-Benz models and the Cadillac CT6 with Super Cruise, can turn on the hazard lights and bring the car to a stop if the driver is unresponsive.