86-year-old drag racer Chris Karamesines sets NHRA record with 305 mph run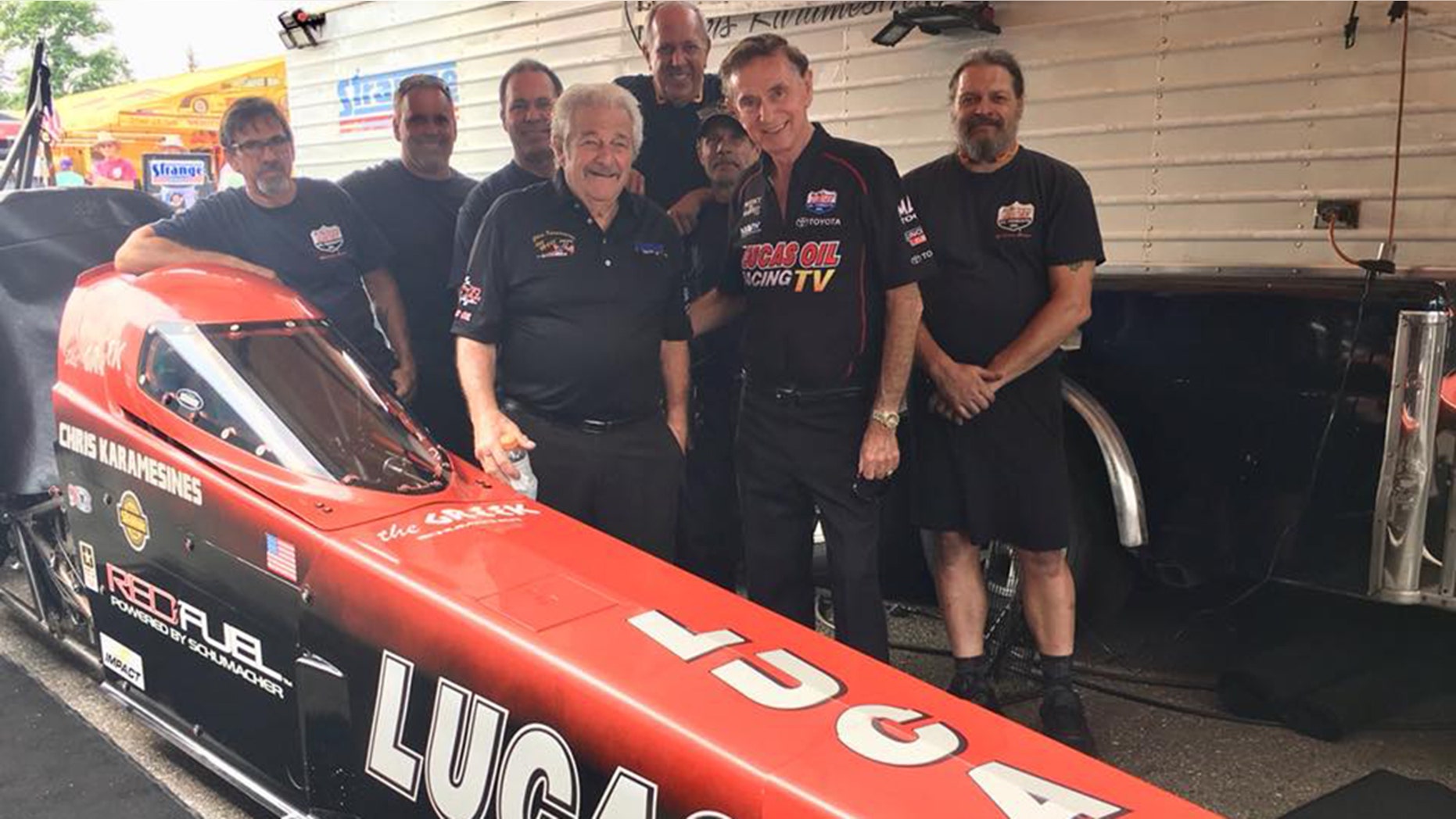 Living drag racing legend Chris Karamesines set a record this past weekend by reaching an NHRA Top Fuel elimination round at the age of 86 at Brainerd International Raceway, becoming the oldest-ever qualifier.
"The Golden Greek" set down a blistering 4-second, 305 mph run in qualifying that put him through to the knockout round in 13th place.
His 24-year-old granddaughter, fellow drag racer Krista Baldwin, posted her enthusiasm for the feat on Facebook, proclaiming "That's one fast Greek 100."
Hall of Famer Karamesines has been racing since the 1950s and is ranked 30th on the NHRA's list of all-time greats.
Unfortunately, he went on to lose his first eliminator race to Clay Millican, but still set a mark that will be tough for anyone other than him to beat.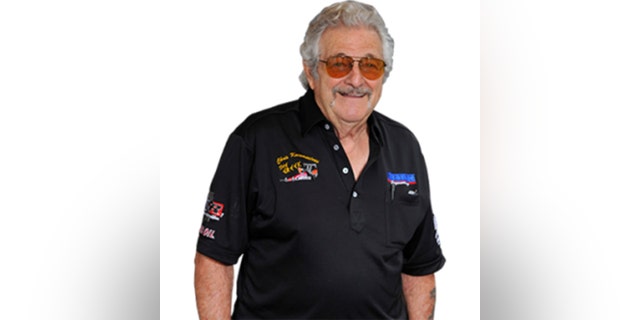 In fact, it might even be tougher than it first appears.
According to NBC Sports, while Karamesines' official birthdate is listed as November 11, 1931, friends in Chicago say he may actually be as old as 89.
Regardless of his age, he has the backing to go out and reset the record as long as he wants, because Lucas Oil gave him a lifetime sponsorship when he was an 82-year-old kid back in 2012.
Karamesines isn't the only record-setting senior on the circuit this year. Funny Car great John Force became the oldest top-flight champion when he won the Mile-High NHRA Nationals in July at 69.