81-year-old killed by 85-year-old driver in Walmart parking lot crash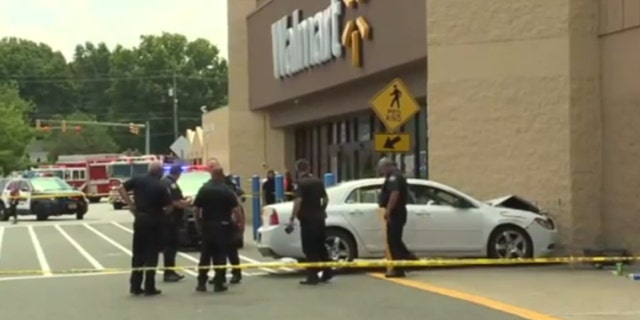 MENTOR, Ohio – City officials have identified the driver responsible and the pedestrian killed when a car hit the side of Mentor Walmart Monday afternoon.
Irene Williams, 81, of Painesville, died at the hospital shortly after being struck by a Chevrolet Malibu. The Malibu was being driven by Lois Kojan, 85, of Mentor.
Witnesses said the car appeared to be going about 25 to 30 mph when it hit two people outside the store entrance before crashing into a cement wall around 12:30 p.m.
City officials said Williams went into full cardiac arrest and was taken to Tripoint Medical Center, where she died. The second victim, Edward Pendergrass, 36, of Willoughby, was also injured.
Kojan has not been charged as of yet, but the crash is still being investigated.