75-year-old Cleveland man gets trapped in car for 13 hours after power locks fail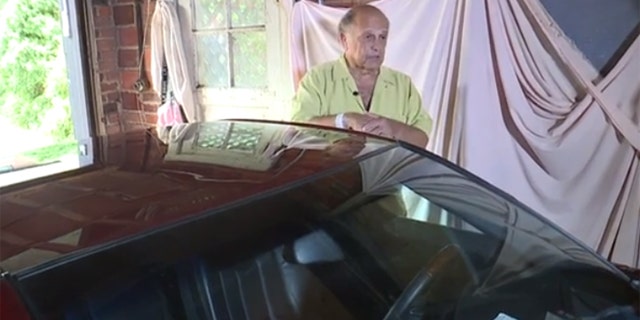 A 75-year-old Cleveland man had a harrowing experience last month when his car's electrical system conked out and he was trapped inside for over 13 hours, unaware that he could've freed himself within seconds.
Peter Pyros got into the 2006 Cadillac XLR that was parked in his garage on Aug. 31, but found that it was dead when he tried to start it.
Instead of a lever, the XLR has an electronic push button door release which didn't work without power. Neither did the windows, roof or horn.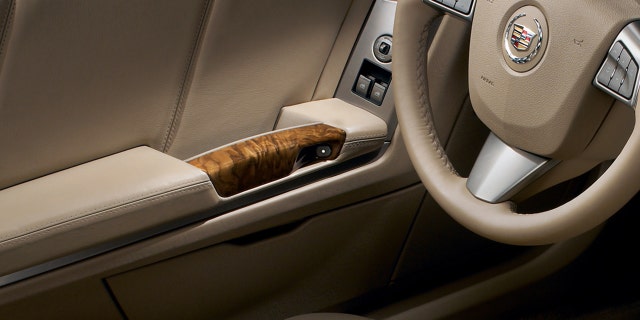 Pyros told Fox 8 that he tried to kick out the window, but didn't have any luck. He also didn't bring his cellphone with him, so all he could do is scream for help as the temperature inside the car started to rise.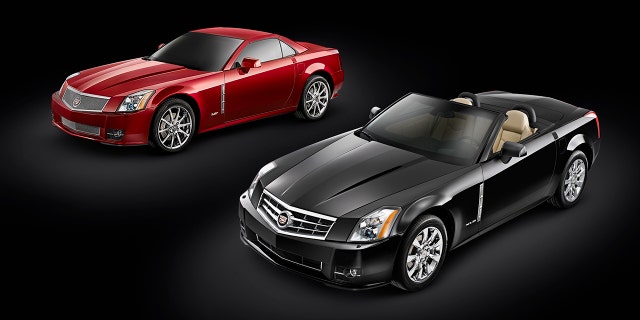 "Hot is not the word. Hot is not the word. I felt like I was in hell," Pyros said.
He continued to yell and pound, according to USA Today, and said he passed out twice from exhaustion.
At one point, he wrote a note to family explaining what happened so they wouldn't think he committed suicide.
The owners manual wasn't in the car, so he didn't know if there was anything else he could do. If it were, he may not have found himself in such an ordeal.
Anticipating this possibility, the XLR has a well-marked manual door release lever located on the floor next to the seat, but Pyros didn't know it was there. If he had, a simple pull would've freed him.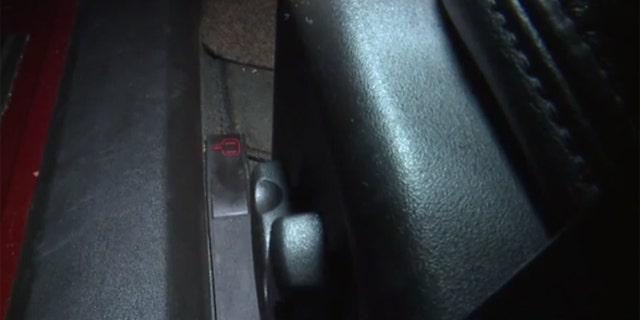 A General Motors spokesman told Fox 8 "First, I am glad the gentleman is OK. Any vehicle or key fob can lose power unexpectedly, so please urge your viewers to review the power lock section of their owners manual so they will know what to do if this occurs."
Fortunately for Pyros, his neighbors eventually heard the noises he was making and noticed that the garage door was open and the lights on late in the evening, so one hopped the fence to investigate and found him in the car.
FOLLOW FOX NEWS AUTOS ON TWITTER
They called the fire department, who managed to jump-start the car and get the door opened without damaging the vehicle.
The incident was similar to one that took the lives of 72-year-old Texan James Rogers and his dog in 2015, when they got stuck in a Corvette that uses the same type of door mechanism as the XLR.
Pyros has retained an attorney and is considering taking legal action against GM.
MORE CAR NEWS FROM FOX NEWS AUTOS