5 surprisingly fast classics
Call them sleepers. There are some cars out there that are a hell of a lot faster than they look and capable of giving genuine comeuppance to the drivers of other more obvious performance cars. Here are five of our favorites over the years:
1. 1986 Dodge Omni GLHS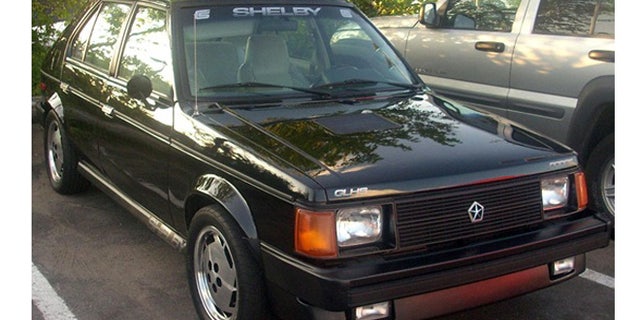 The Dodge Omni GLHS was the brainchild of Carroll Shelby of Cobra fame. The Omni GLHS looked to most people like a regular econobox, but thanks to Shelby, it had a highly tuned 175hp 2.2-liter turbo four-banger capable of propelling the car from 0-60 in less than seven seconds. In those days, that was Porsche and Ferrari territory. GLHS stood for "Goes Like Hell S'More."
2. 1965-67 Sunbeam Tiger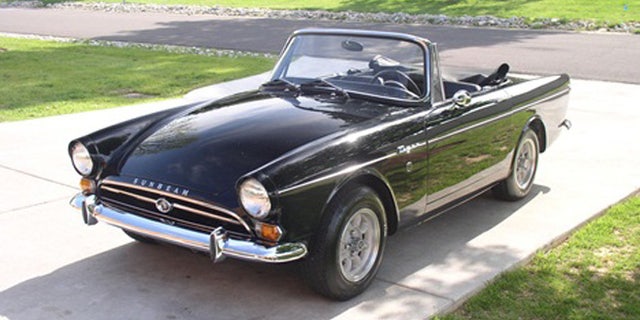 The Tiger was another project of — you guessed it — the prolific Carroll Shelby. Using the same formula that turned the Cobra into a world beating sports car, Shelby took an MGB-class British sports car called the Sunbeam Alpine, chucked its 1700cc four cylinder and replaced it with a small block Ford V-8, with predictable results. The Tiger surprised its share of Corvettes at stoplights.
3. 1992 Nissan Sentra SE-R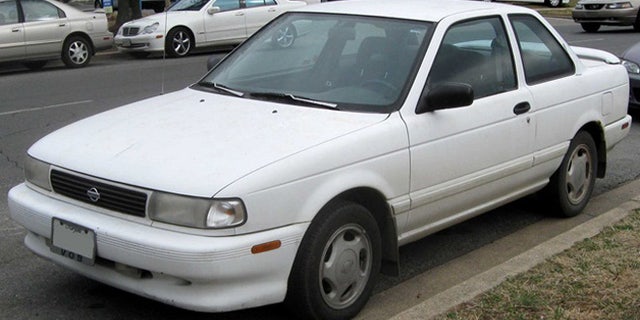 The Sentra SE-R harkened back to the BMW 2002tii of the early 1970s. A basic unassuming box with a fair bit of horsepower, its 0-60 time of under eight seconds put the Sentra SE-R in the class of 3 series BMWs of the day and set numerous subcompact speed records.
4. 1989 Ford Taurus SHO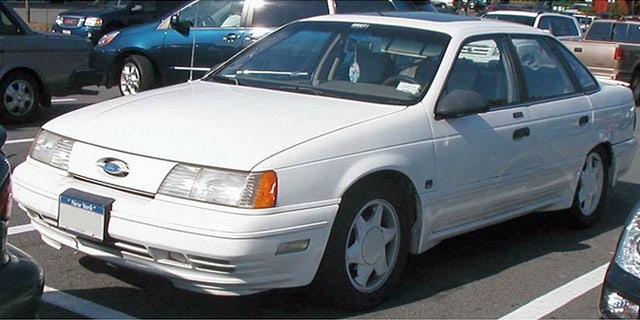 The Taurus SHO to most eyes looked like any other Taurus in late 1980s suburbia. It took sharp eyes to spot the extra ground effects, special alloy wheels and SHO badging that indicated that the Taurus in question was equipped with a Yamaha-built DOHC V-6 with 220hp. The SHO quickly became a cult car that surprised its share of BMWs along with more than a few Mustangs.
5. 1978-79 Lil' Red Express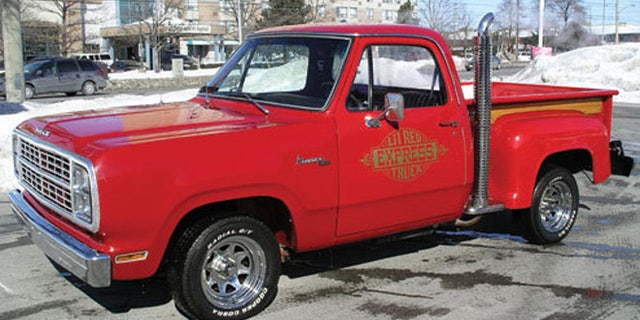 In 1978-79, the fastest-made American vehicle was not a Corvette or a Trans Am, or for that matter even a car. Dodge got the last laugh of the performance era of the 1970s. When insurance premiums, EPA standards and corporate average fuel economy targets scuttled the muscle cars, Dodge came up with the short-lived muscle truck. The Lil' Red Trucks sported 220hp versions of the police interceptor 360 V-8 plus big rig-like exhaust stacks, wood trim and loud side graphics.
Click here for more classic car stories from Hagerty, or here to sign up for our Classic Car Newsletter