4 great American classics for under $25,000
The big stories out the of classic car world today are the multi-million dollar rarities that will be offered for sale at the big auctions in Monterey, Calif., next month. With those cars making headlines, it's easy to forget that there isn't a millionaires-only policy when it comes to classic cars. Here are four of our favorite all-American classics that can still be had for less than the price of a loaded new Ford Focus:
1. 1948-49 Cadillac Series 61 Club Coupe: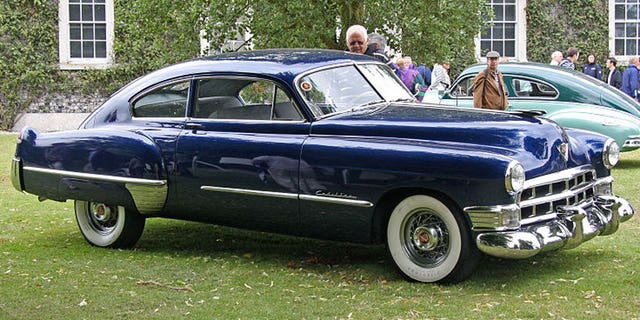 The '48 Cadillacs were the first all-new Caddies after the end of WWII (the 1946-47 cars were similar to the 1942 model), and they were drop-dead gorgeous with the first of the fighter plane-inspired tail fins that would grow to near mutant proportions by 1959. As elegant as any Bentley of the era, the '49 model was the first with Cadillac's modern overhead valve V-8.
2. 1961-63 Ford Thunderbird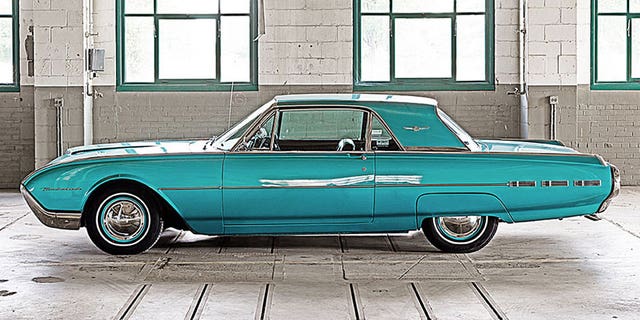 The third generation T-Bird is arguably the prettiest. The epitome of jet-age, mid-century modern style, it was dubbed "the bullet bird" for its streamlined shape. Nice coupes are particularly reasonable, and with a little searching, decent convertibles can be found for $25,000 or less.
3. 1964-66 Ford Mustang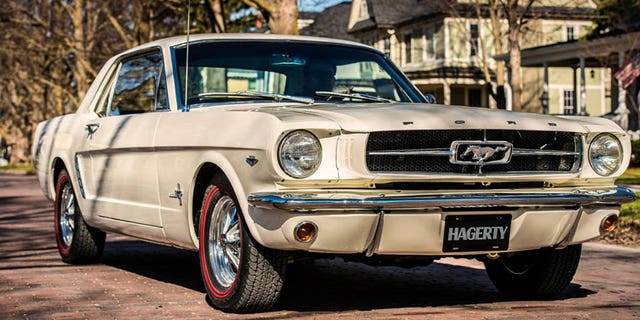 The first generation Mustang, which celebrates its 50th anniversary this year, has clearly aged beautifully, looking just as fresh today as it did in April of 1964 at its New York World's Fair introduction. Prices seem to be firming up, but six-cylinder coupes and convertibles are still available at a reasonable price.
4. 1927-31 Ford Model A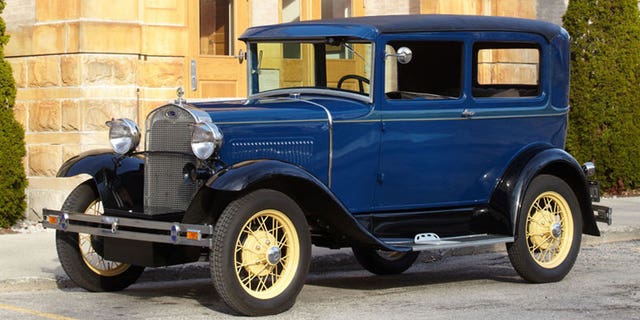 Like movie sequels, few automakers have had the ability to follow up one blockbuster with another of equal magnitude. The Model A was "The Godfather II" to the Model T's "The Godfather." If you look at American period photos from the 1930s-40s, it sometimes seems like there was nothing else on the road. They can still provide reliable transportation even in the 21st century. Amazingly, this piece of automotive history is still affordable. Tudor sedans range from $15,000 to $20,000 and roadsters $20,000 to $25,000.
Click here for more from Hagerty, or sign up for our Classic Car Newsletter.