4 bodies recovered from ATV crash that sparked Arizona wildfire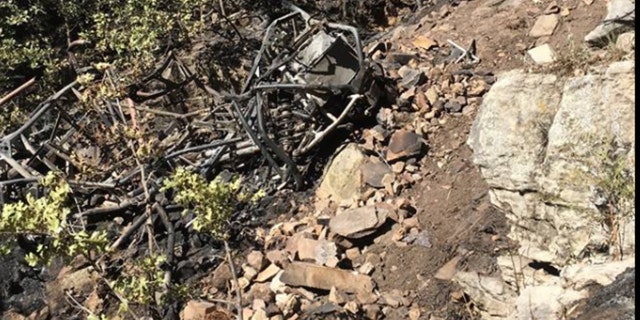 Police in Arizona on Monday retrieved the bodies of four men who were apparently killed when their ATV drove off of a 400-foot cliff and ignited a 10-acre wildfire on Saturday.
The crash occurred on a Forest Service road near Payson, between Phoenix and Flagstaff. Tire tracks found in the gravel suggest that the vehicle failed to negotiate a turn.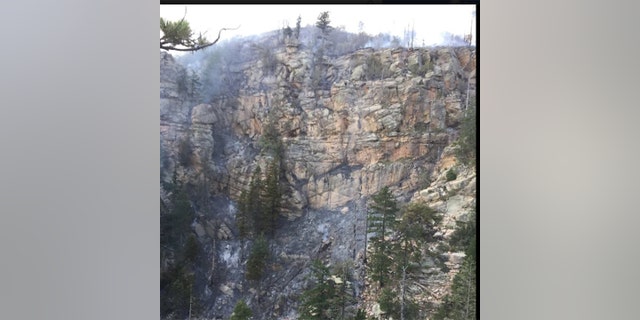 75-YEAR-OLD MAN TRAPPED IN CAR 13 HOURS WHEN POWER LOCKS FAIL
Rescue efforts were hampered by the fire, which was spotted after the men were reported missing, the Coconino County Sheriff's Office said.
The names of the victims have not been released and an investigation into the incident continues.
With AP