2019 Chevrolet Corvette ZR1 is GM's most powerful car ever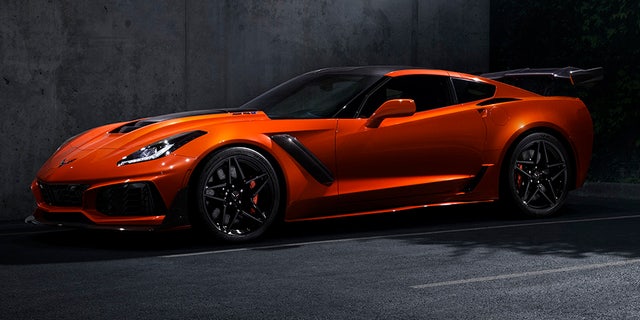 The 2019 Chevrolet Corvette ZR1 isn't just the most powerful Corvette yet, but the most powerful General Motors car ever made.
The new "King of the Hill" has a 755 hp 6.2-liter V8 sticking out of its hood, thanks to a supercharger that's over 50 percent larger than the one used by the now relatively weak-kneed 650 hp Corvette Z06.
Consider for a moment that is also 300 hp more than the base Corvette Stingray and you realize this car means the business. The engine is fitted with port and direct fuel injection and also sends 715 lb-ft of torque to the rear wheels through a standard 7-speed manual, or optional 8-speed automatic transmission.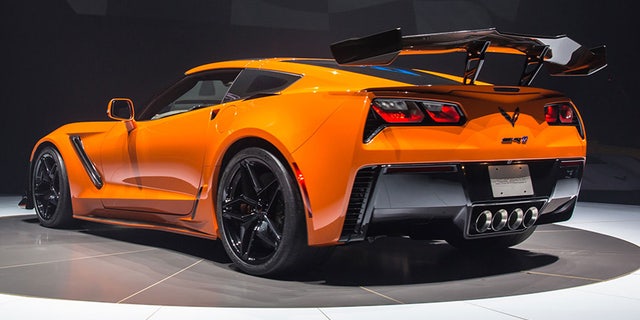 Chevy hasn't revealed how quick it is, but says the ZR1 will break the 210 mph barrier, which could put it within range of the $450,000 2016 mph Ford GT.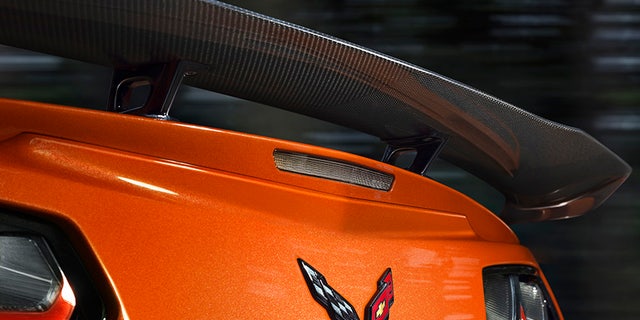 That's if you order it with the Low Wing aerodynamic package, which was designed to create tremendous downforce with little drag. An enormous High Wing is also available that's adjustable and can plant the 14-inch wide rear tires to the ground with up to 950 pounds of pressure.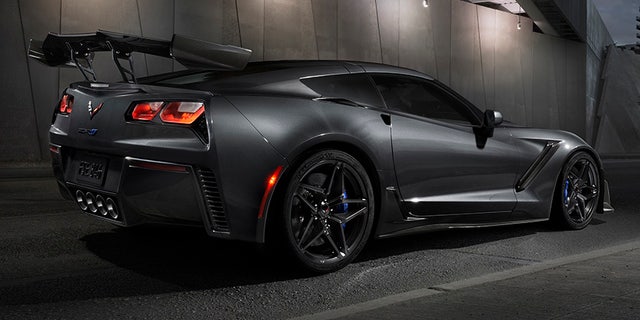 It can do that because it's mounted to the chassis aft of the hatchback opening for strength, which presents the downside of making you lift your groceries up and over the wing to get them in the trunk. (Chevy's sorry not sorry about that.)
An underbody front wing helps to balance out the handling and leaves plenty of space above it for three air intakes that help feed some of the baker's dozen of heat exchangers needed to keep the ZR1's components cool.
The car is undeniably cool, even when it's parked, but will surely look even better when it hits the street and track next spring at a price that hasn't been announced, but will likely be north of the $112,000 the last ZR1 went for in 2012.
MYSTERY SURROUNDS 2018 CHEVROLET CORVETTE'S SHORTENED MODEL YEAR