2018 Ford Expedition slims down, techs up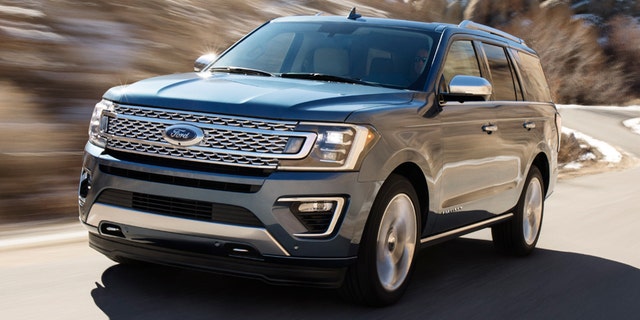 Ford has introduced its first all-new full-size SUV in 15 years.
The fully re-engineered Expedition is based on the current F-150 pickup, sharing its steel frame and weight-saving aluminum body construction, but featuring a unique, sleeker style. It'll come standard with a 3.5-liter twin-turbocharged V6 engine and 10-speed automatic transmission, along with the Expedition's signature independent rear suspension.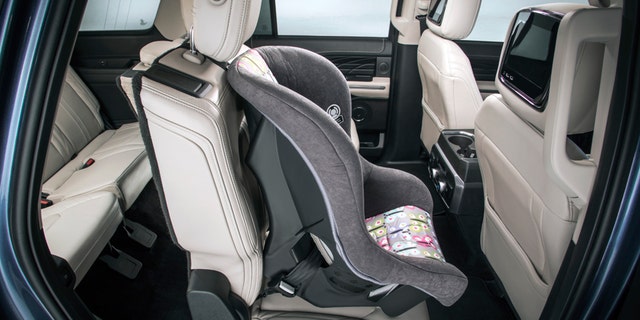 A wheelbase stretched four inches compared to the outgoing model increases interior space, offering more legroom for up to eight passengers, while an even longer Expedition Max model adds a larger cargo area with enough room to fit an 8x4-foot sheet of plywood inside the truck when the second and third rows of seats are folded flat. A configurable cargo management system includes a panel that lets you create a double-decker load space, or put up a wall to prevent items from rolling out of the back when you open the tailgate, which still has a window that can be opened independently.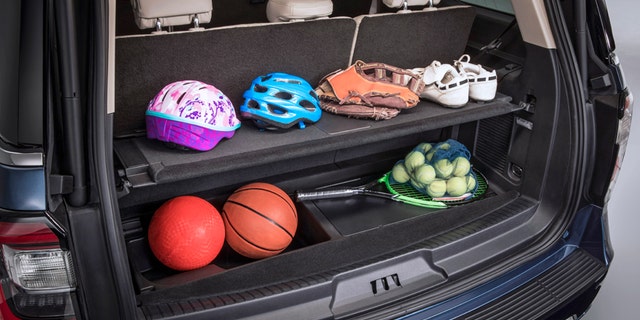 The Expedition gets all of the driving technology that's available on the F-150, including adaptive cruise control, lane-departure and parking assists, and Ford's Pro Trailer Backup Assist, which self-steers the truck as you use a dial on the dash and the rear camera to point the trailer where you want it to go. Occupants are treated to a WiFi system that can handle up to 10 devices and has a 50-foot range, a dozen different power points, and an optional rear-seat entertainment system equipped with Sling TV.
The current Expedition was outsold by the Chevrolet Tahoe/Suburban 59,893 to 163,388 last year, underscoring the need for an updated model in Ford's showrooms, where it will be available this fall.
----------
Big changes, and a Bronco coming to Ford Trucks: