2018 Chevrolet Camaro Hot Wheels special edition includes racing version
Chevrolet and Mattel are celebrating the 50th anniversary of Hot Wheels with a lineup of special Chevy Camaros.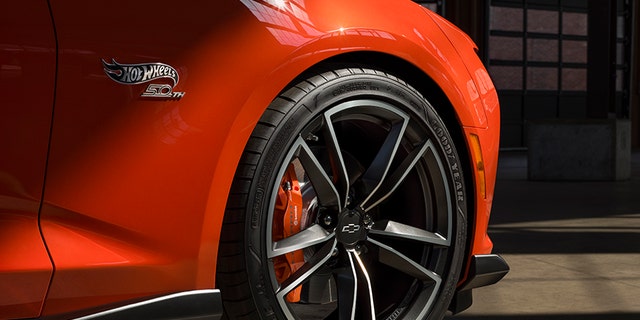 The first of Hot Wheels original Sweet Sixteen cars launched in 1968 was a Camaro, and the two companies also marked the toy line's 45th anniversary in a similar way, so the tie-up was pretty much inevitable.
This time around, the Camaro Hot Wheels 50th Anniversary Edition is a $4,995 option on Camaro 2LT and SS coupes and convertibles that starts with an orange paint color called Crush that's meant to evoke Hot Wheel's iconic tracks.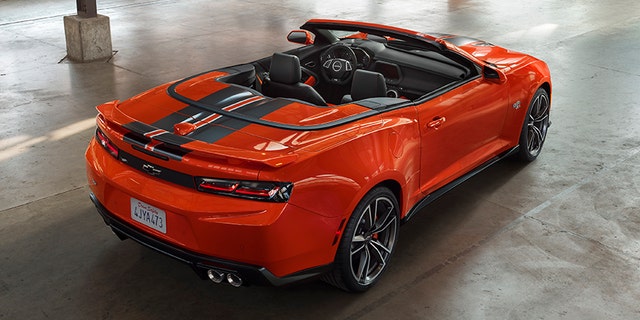 There's plenty more orange to be found, including on the brake calipers, upholstery and seatbelts, along with Hot Wheels logos on the fenders and throughout the car. Dark taillights, a black center stripe split by a track design and 20-inch wheels are among the other features of the purely cosmetic package.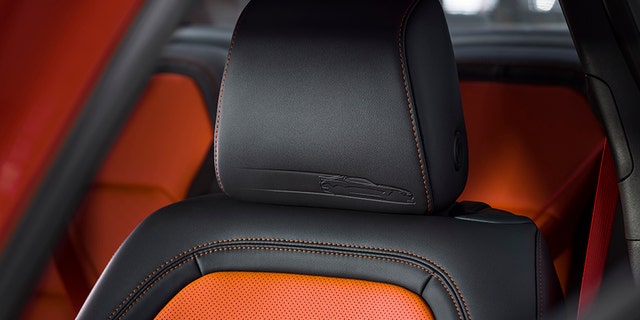 There is an even hotter, and much rarer version of the Hot Wheels Camaro. The package is also being offered on the COPO drag racing version of the car, which is not street legal. A variety of powertrains are available, including one with a 580 hp supercharged 5.7-liter V8 that's good for 8-second quarter-mile runs with a trap speed of 160 mph.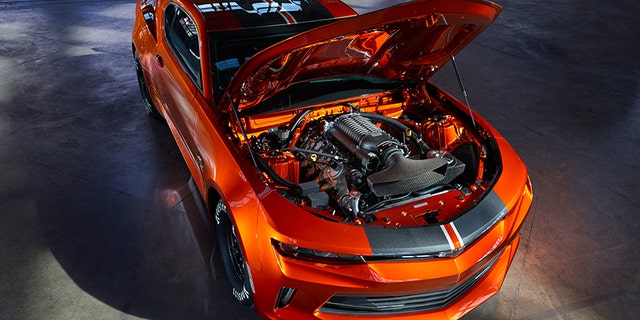 Only 69 COPOs will be built and the chance to buy one is doled out through a lottery system, which you can register for now, while the street versions go on sale in 2018.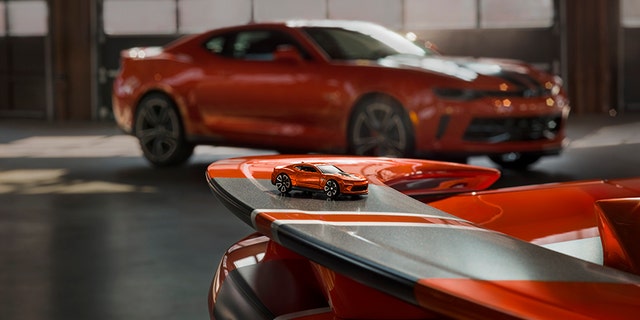 Of course, if you can't afford one of the real things, Hot Wheels will be selling its own toy version of the 2018 car.