2017 IndyCar champion Josef Newgarden wants to do it all
2017 Indycar Champion Josef Newgarden loves racing in the series and wants to be a part of it for many years, but hopes he'll have the chance to get behind the wheel of some other cars during his career.
"Racers are greedy. I'd like to do it all," he said.
The 26-year-old is filled with the same spirit as old-school drivers, like Mario Andretti, who drove anything and everything they could put their hands on before top-level motorsports became more specialized.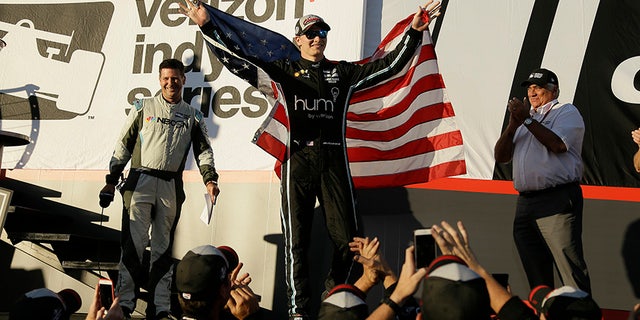 "It's difficult to branch yourself out," the Team Penske driver said.
"Nowadays, when you set yourself in one area, you know, if you're a NASCAR guy or an IndyCar guy you just stay there, but we're trying to change that. A lot of racers now, they want to cross over, they want to have a lot of fun in different areas, and we're trying to convince these team owners to let us do that."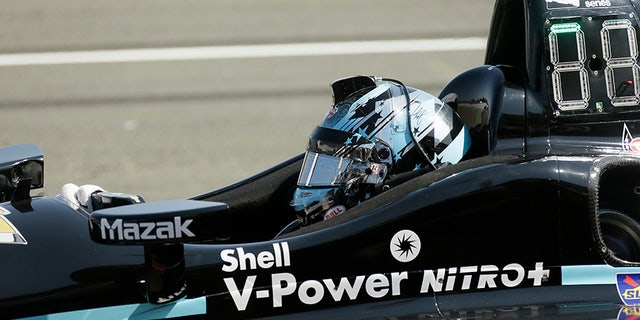 Newgarden grew up deep in the heart of stock car country in Tennessee and spent a few years driving formula cars in Europe, and says he'd be interested in trying out NASCAR and Formula One.
"Racers, they just want to race cars. It doesn't matter what they are."
Nevertheless, Newgarden is looking forward to another season with Team Penske, and has his sights set on getting his face added to the Indy 500's Borg-Warner trophy next year.
Watch the video above for our full interview with Josef Newgarden.