2016 Chevrolet Camaro performance figures revealed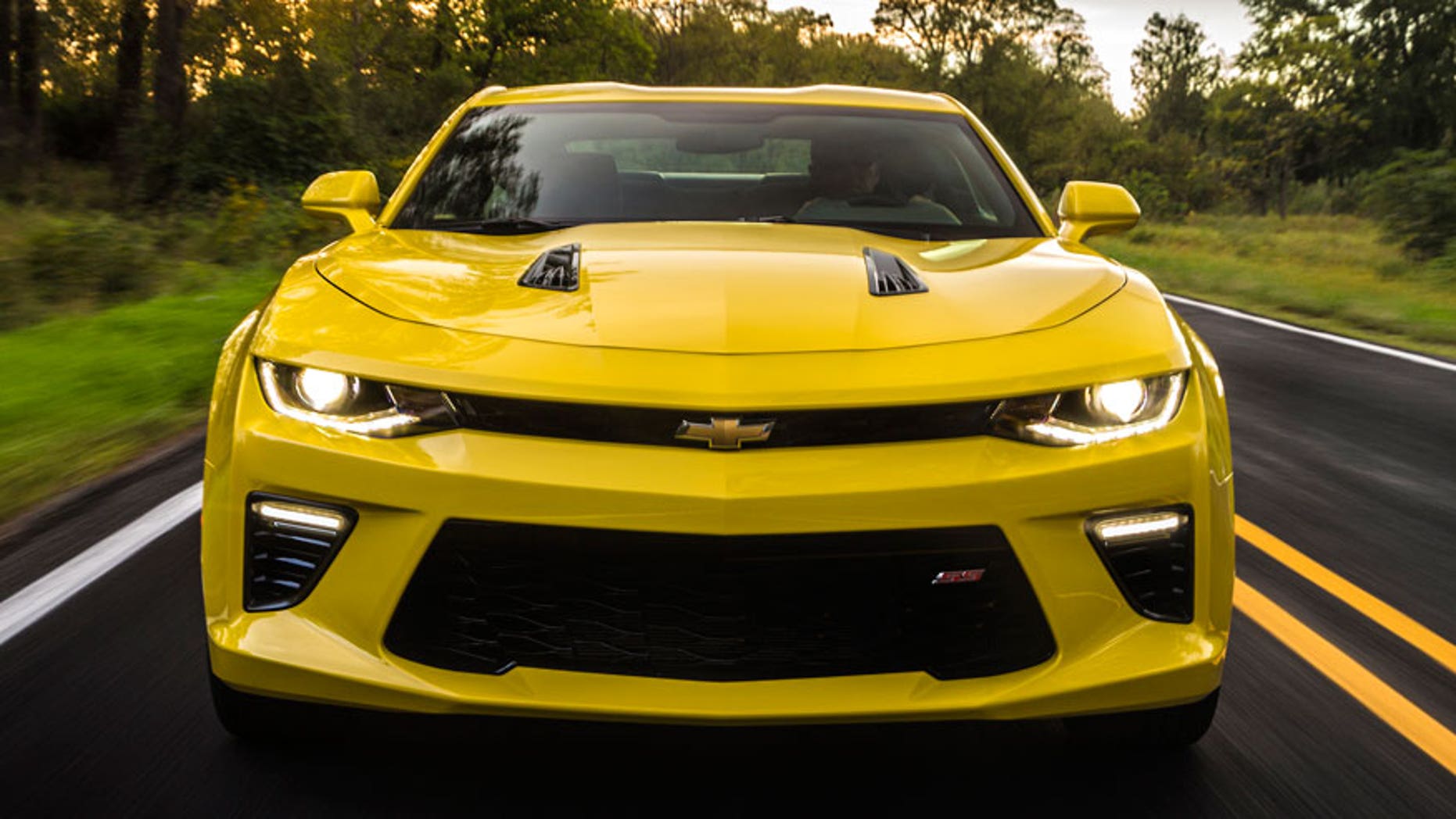 The 2016 Chevrolet Camaro is lighter and more powerful than the one it replaces, so you won't be shocked to hear that it's pretty quick, too.
Chevrolet has released its official performance figures for the upcoming coupe, and they should put its arch rival, the Ford Mustang, on notice.
First and foremost, Chevy clocked a 4.0 second 0-60 mph sprint and 12.3 second quarter-mile in the 455 horsepower Camaro SS equipped with an 8-speed automatic transmission. Although it's yet to be independently tested, those numbers are quicker than most magazine tests of the Ford Mustang GT. The six-speed manual adds .3 and .2 seconds to those results.
But the Camaro is available with two other engines this time around, a 275 hp turbocharged four-cylinder and 335 hp V6, and neither is a slouch. The turbo automatic can cover the quarter-mile in 14 seconds, while the V6 does it in just 13.5 seconds.
Head-to-head showdowns with the Mustang are still a few months off, but the Camaro is scheduled to hit showrooms later this year with starting prices of $26,695 for the turbo and $37,295 for the Camaro SS.
----------
Most powerful Corvette ever