2015 Chevrolet Corvette Z06 is gone (to 60 mph) in under 3 seconds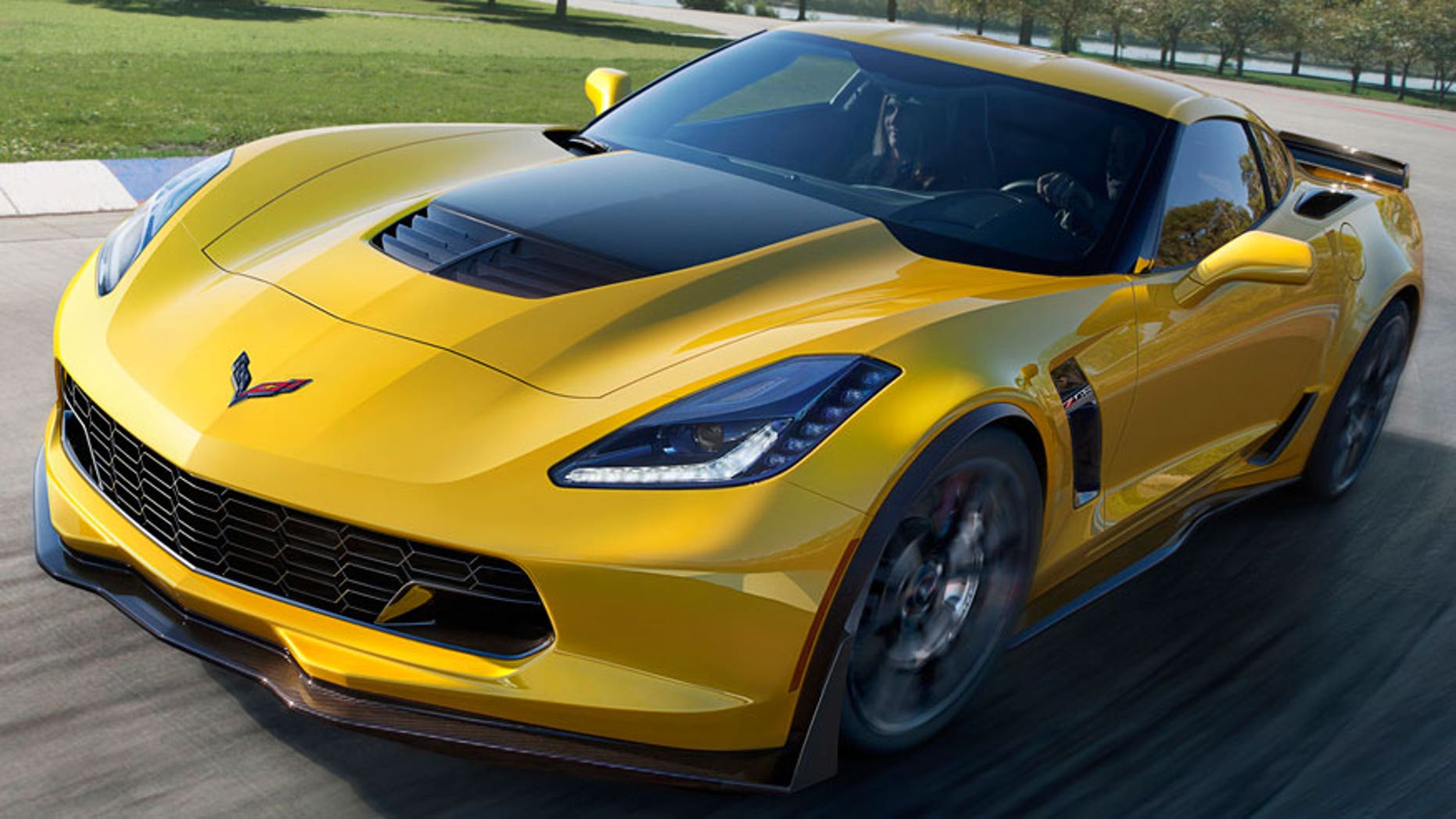 3, 2, 1…60 mph?
That's how quick the 2015 Chevrolet Corvette Z06 is. Actually, it's a little quicker.
Chevy says the 650 hp Corvette Z06 equipped with an 8-speed automatic transmission can hit the 60 mph mark in 2.95 sec, and cover a quarter-mile in 10.95 sec at a trap speed of 127 mph.
Fitted with a 7-speed manual, those numbers jump to 3.2 and 11.2, also at 127 mph -- still nothing to sneeze at. Sneezes travel at 100 mph, by the way.
Any way you slice it, the $78,995 Z06 is pretty much the quickest American car ever and the only car under $100,000 that can break the 3.0 sec barrier on its factory equipped tires.
Apparently that's what 650 lb-ft of torque courtesy of a supercharged. 6.2-liter V8 pushing just 3524 pounds will do for you.
Math, we love it!