2 men charged in connection with Uber driver's disappearance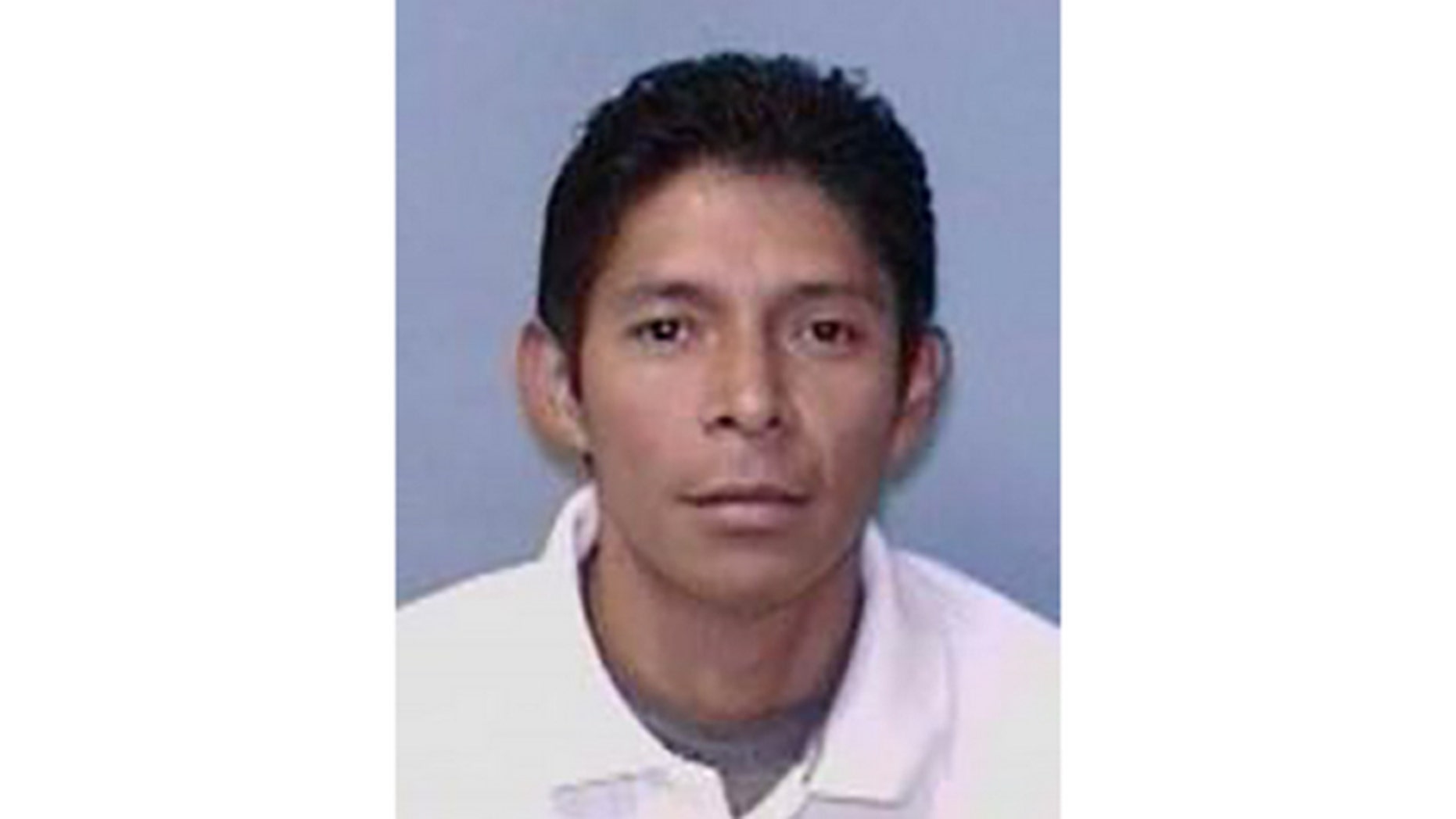 Two men are facing charges in the disappearance of a Charlotte Uber driver after the man's car was found in another state, police said.
Diontray Divan Adams, 24, and James Aaron Stevens, 20, were arrested in Maryland Monday for their involvement in the case, according to Charlotte-Mecklenburg Police.
Detectives learned that a credit card belonging to Marlo Medina-Chevez was used in Maryland. Maryland State Police notified CMPD that they received a license plate reader hit on Chevez's vehicle near the Chesapeake Bay Bridge.
The vehicle was stopped by the Maryland Transportation Authority Police and four people were detained, including Adams and Stevens, police said. The other two occupants were later released and not charged.
Chevez, 44, has been missing since Saturday, May 20. He was last seen driving his 2008 dark blue Nissan Pathfinder with North Carolina tag PDV-4382. Family members reported that Mr. Medina-Chevez, left for work on Saturday to pick up a client. He never returned home.
Charlotte-Mecklenburg Police Missing Persons Unit has handed the case over to the Homicide Unit. The decision doesn't necessarily mean the 44-year-old has been killed, but it allows the use of additional resources.
Detectives said during a press conference on Monday that they believe Medina-Chevez to be in "grave danger."
No word yet on Medina-Chevez's whereabouts.
Adams is charged with financial credit card fraud and outstanding warrants in Maryland. Stevens is charged with possession of a stolen vehicle. Investigators said more charges may be coming.
Anyone who has information about this incident is asked to call 704-432-TIPS and speak directly to a Homicide Unit Detective.  Detective Dollar is the lead detective assigned to the case.  The public can also call Crime Stoppers at 704-334-1600 or visit the Crime Stoppers mobile app website at http://charlottecrimestoppers.com/.