$2.5 million Bugatti gets ditched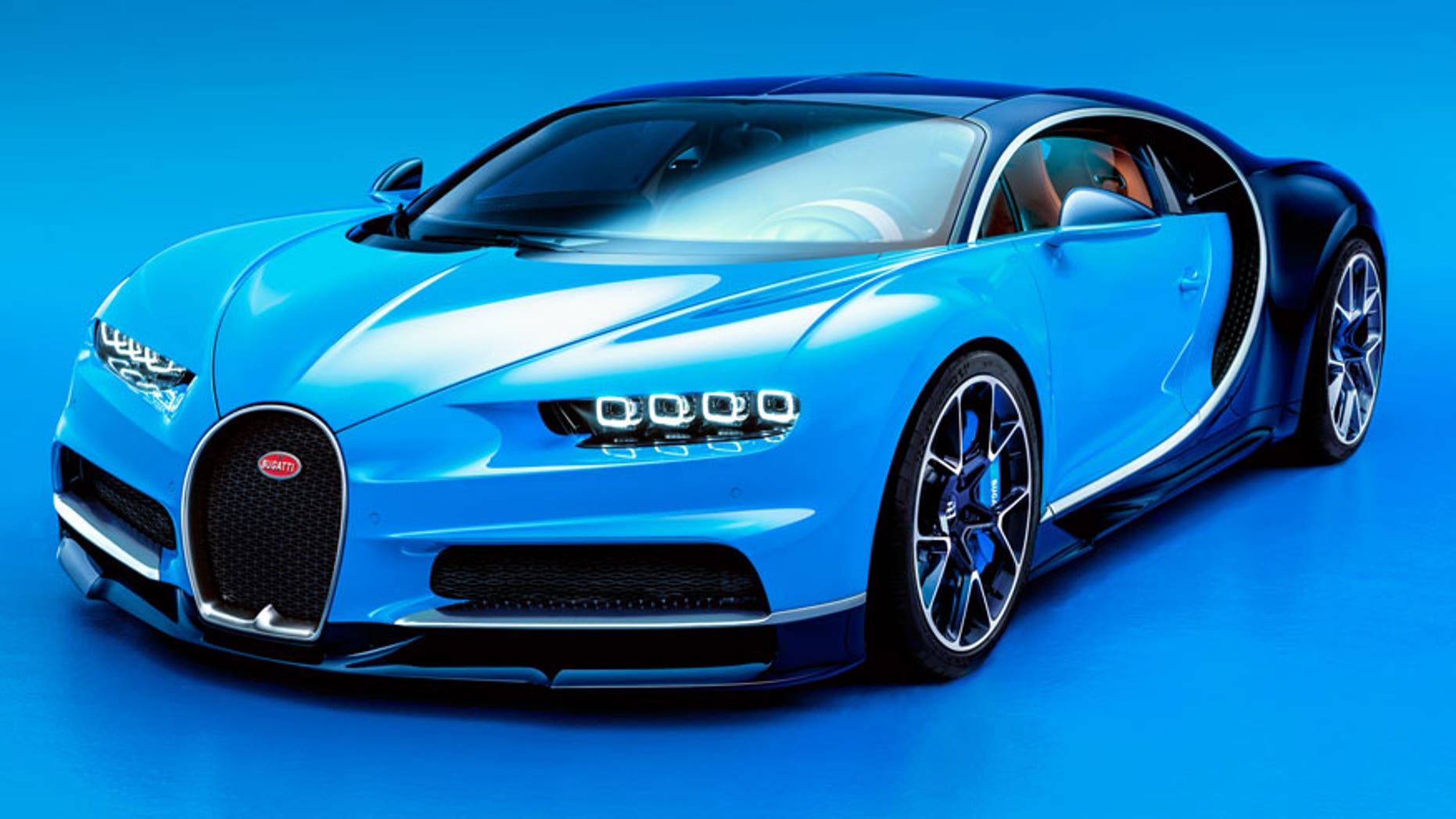 Don't feel bad, even the pros blow it sometimes.
A Bugatti test driver has run one of the company's new Chiron supercars into a ditch in what is believed to be the first public road crash of the $2.5 million model.
An image posted to the GTBoard.com Facebook page shows the black and silver coupe with severe front end damage being towed by a wheel loader outside Bugatti parent company Volkswagen's Wolfsburg, Germany, headquarters.
There are no details about what exactly happened, but a Bugatti spokeswoman told Bild that "the driver was unfortunately a little inattentive, which is why the car landed in the road ditch. Fortunately nobody was hurt."
It could've been much worse. The Chiron has a 1,500 hp 8.0-liter V16 engine and a top speed that's electronically limited to 261 mph.