1987 Buick Grand National parked since 1991 up for auction with 74 miles on it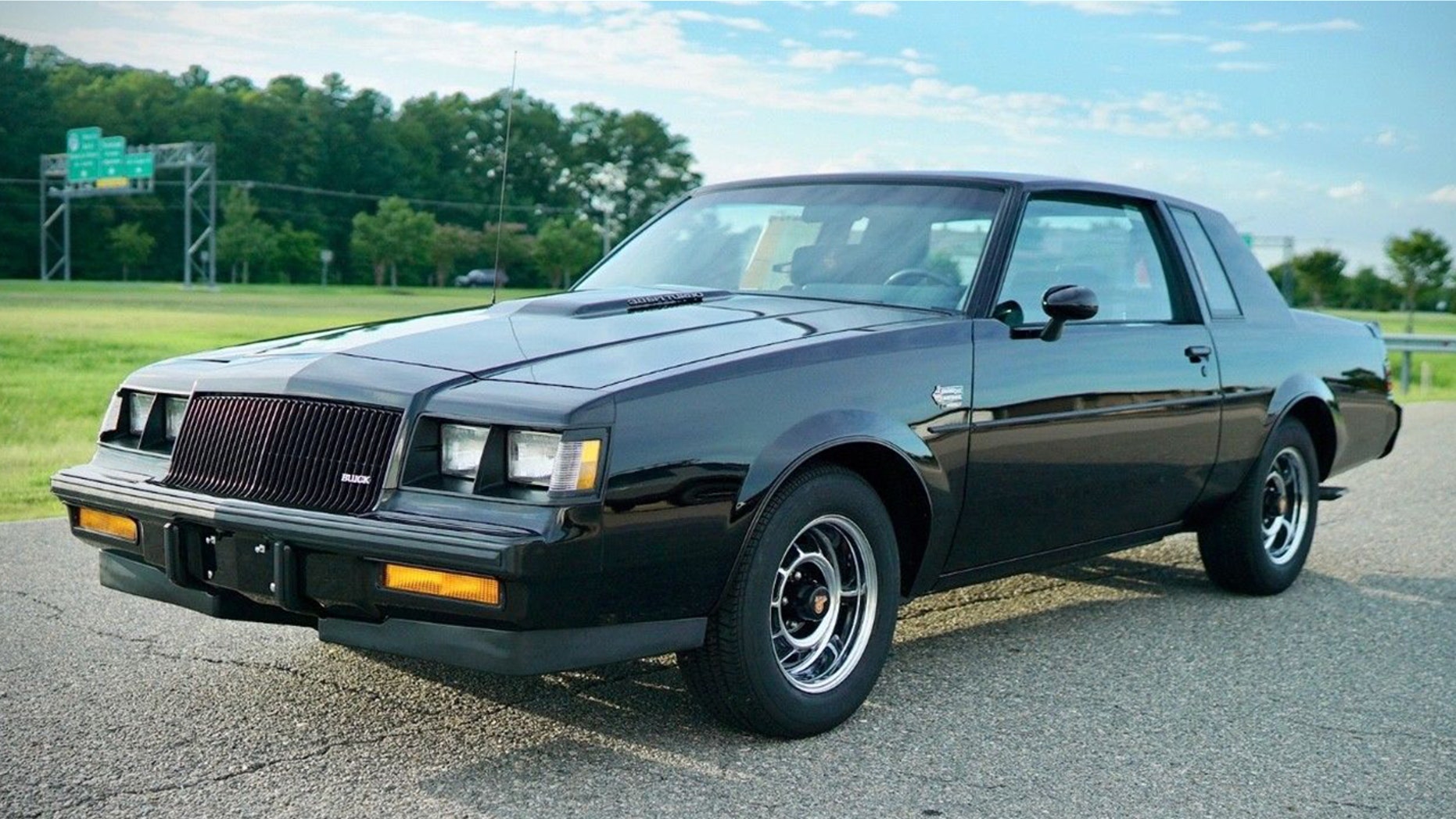 The 1987 Buick Grand National was one of the brawniest cars of its day, the kind that any American muscle enthusiast would have given their right foot for the chance to drive into the ground.
That is except for one person in Virginia, and he actually bought one.
The black coupe in question is currently being auctioned on Ebay with just 74 miles on its odometer, as first reported by BarnFinds.com, and the window sticker still displayed.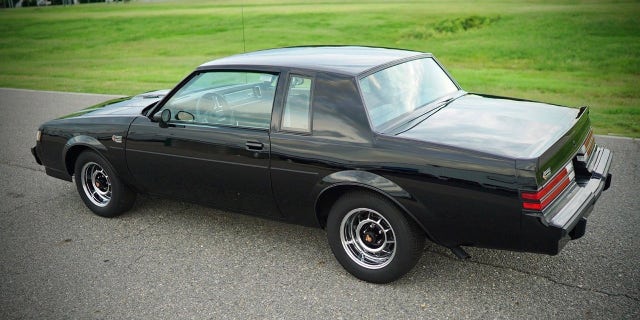 The broker handling the sale told Fox News Autos that it's been in storage since 1991 and driven only about 2 miles after a recent tune-up to make sure everything was running fine before it was listed for sale.
TWIN 1987 BUICK GRAND NATIONALS SOLD FOR OVER $200G
Aside from a new gas tank, spark plugs, wires, fuel pump, fuel filter, air filter and fuel sending unit, the car is all-original and the replaced parts have been preserved and are included with the sale. The grey interior is spotless, while the black paint has undergone a 60 hour correction and looks as perfect as possible.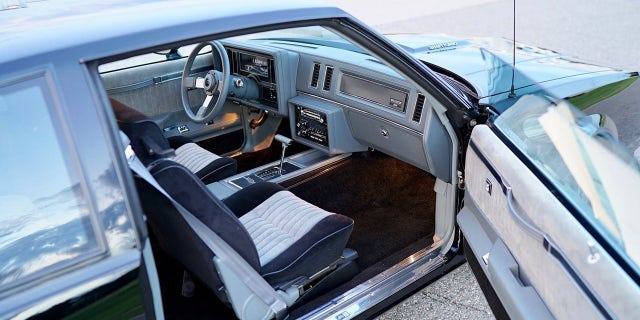 The car cost $18,000 when new and is listed with a "buy it now" price of $64,900, but the auction runs through the end of Tuesday. A similar car with a whopping 375 miles on it attracted a high bid of $90,000 at a Mecum Auction last fall, but failed to meet its reserve.
The only question if you buy the one on Ebay is: do you drive the heck out of it, or park it for another quarter-century and treat it like a retirement fund?
UPDATE 9/27: The Ebay seller, Davis AutoSports, clarified that it is the current owner of the Buick and listed it on Ebay on its own behalf. The auction ended without a sale, but the car is still available directly from the dealer.