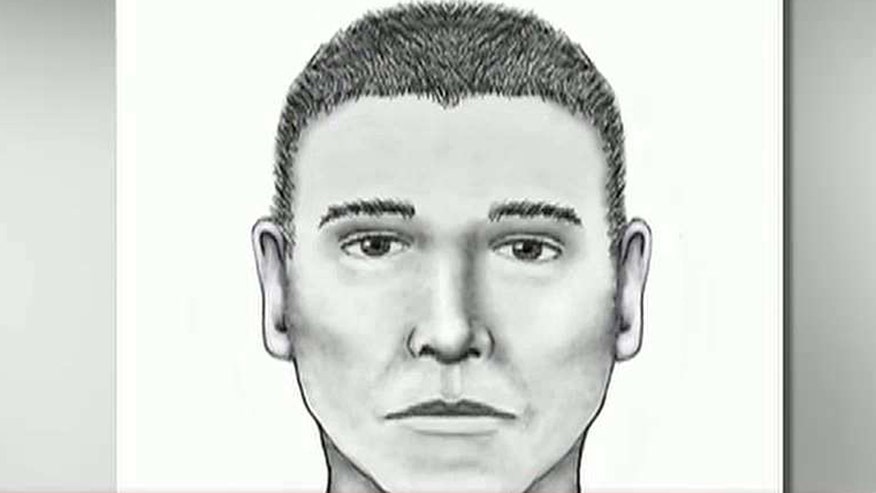 Phoenix police said Wednesday that they have linked a non-fatal shooting last month to a serial killer believed to have murdered seven people and wounded two others.
In all, nine incidents have been tied to the case dating back to March 17.
According to authorities, the latest confirmed attack occurred in a central Phoenix neighborhood on July 11 when someone fired on a vehicle occupied by a 21-year-old man and a 4-year-old boy. Neither was injured.
No other details on the shooting were immediately available.
Most of the attacks occurred in the blue-collar Maryvale neighborhood, though two shootings — including the latest — occurred in another part of the city.

Police believe the suspect has used at least two vehicles to carry out the attacks.
"The two best described are a white Cadillac or Lincoln type vehicle and a black late 1990's or early 2000's 5 Series BMW," Phoenix police Sgt. Jonathan Howard said.
The FBI is offering a reward of $50,000 for information leading to the suspect's arrest.
The Associated Press contributed to this report.
Click for more from Fox10Phoenix.com.